Life Insurance Myths: Debunked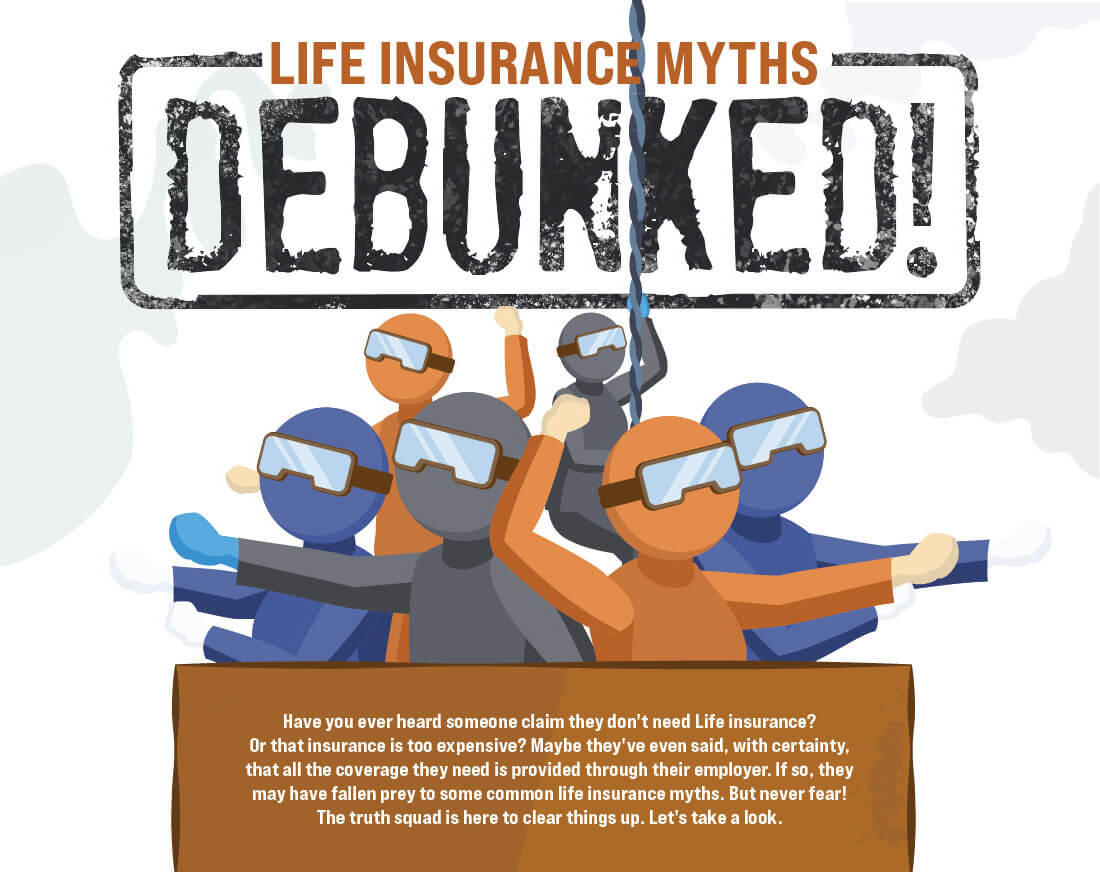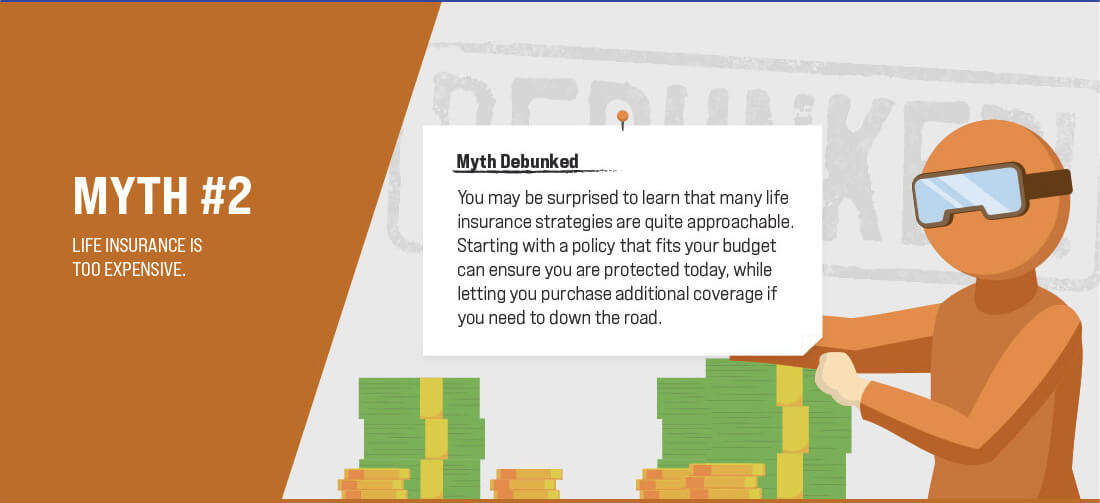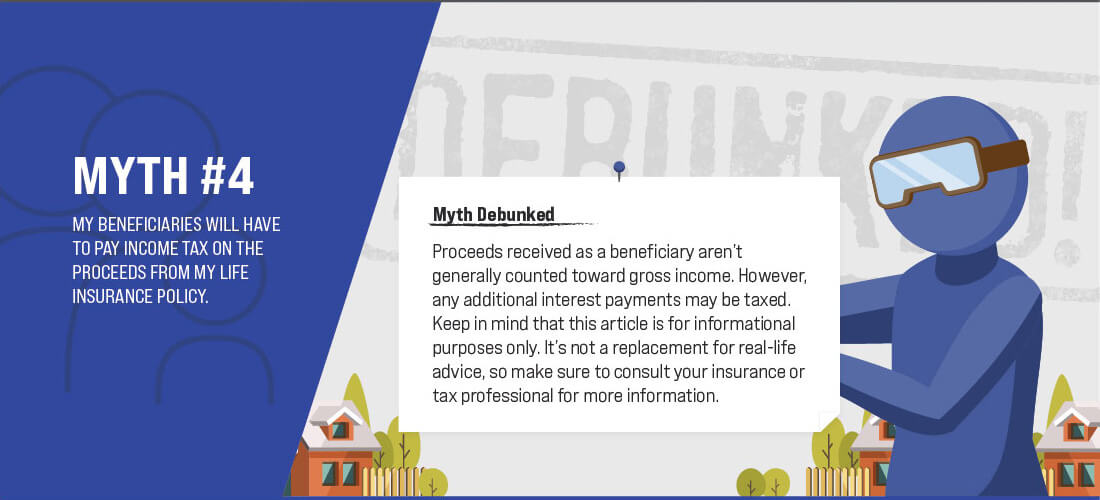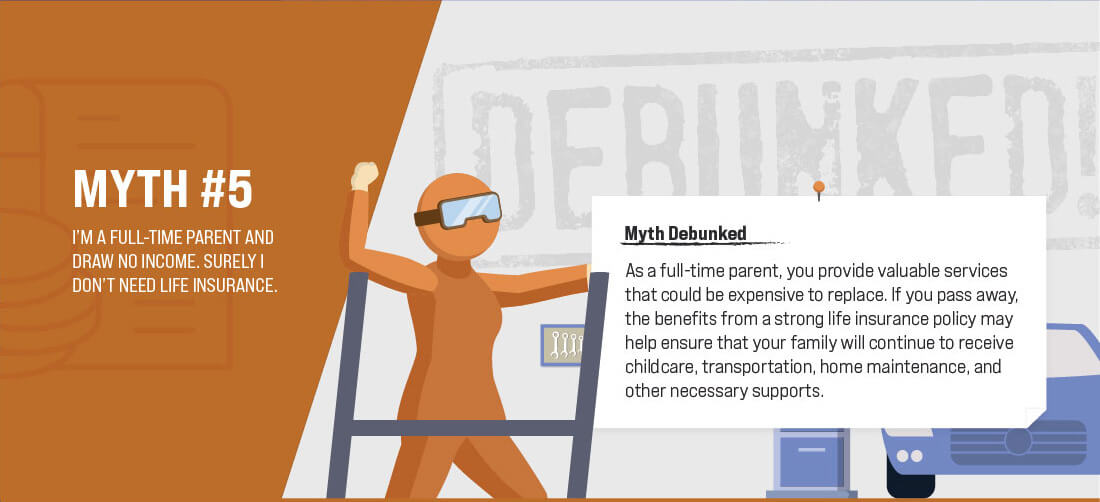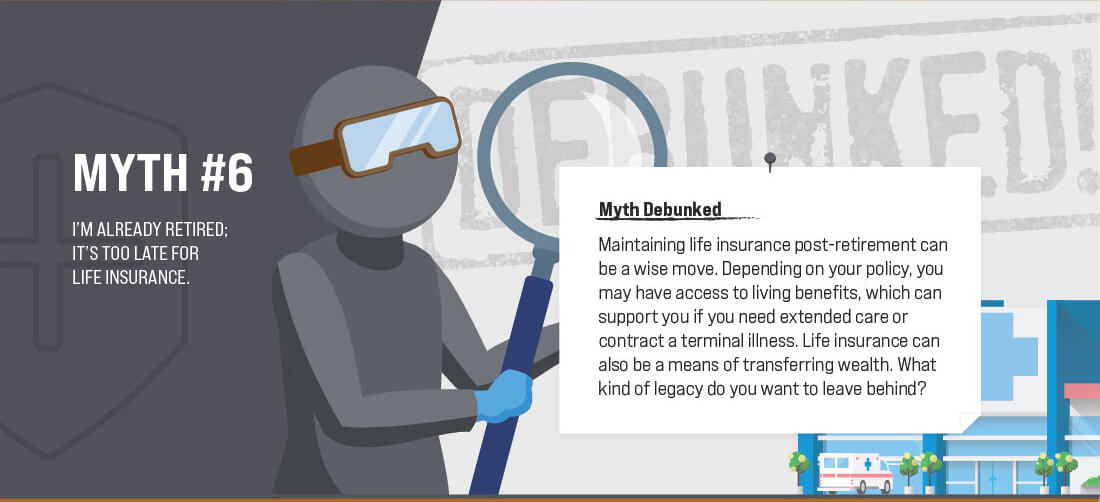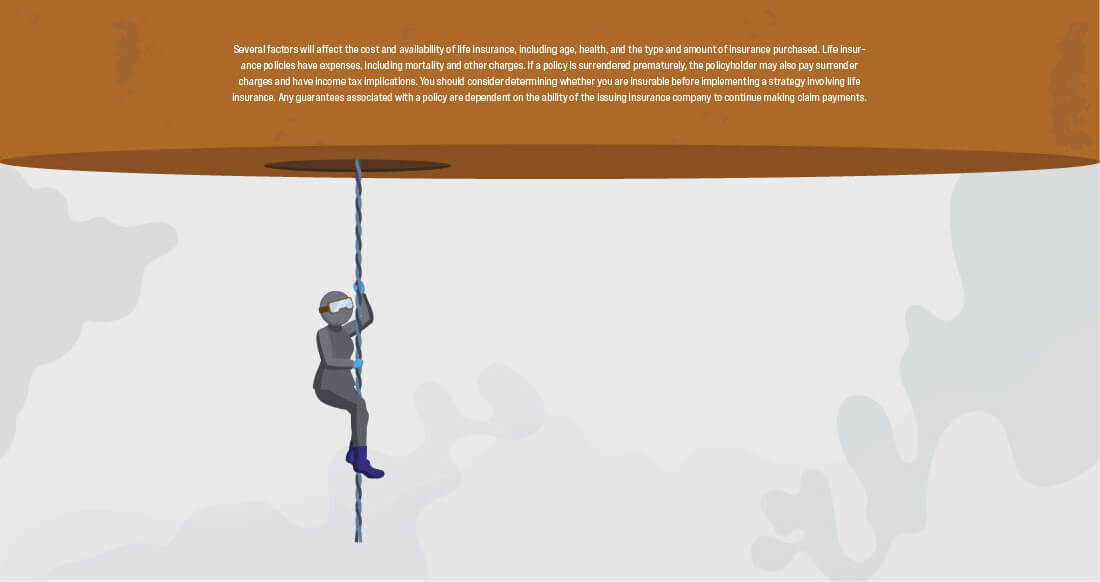 Related Content
Ready for retirement? Find out why many are considering encore careers and push your boundaries into something more, here.
This calculator estimates how much life insurance you would need to meet your family's needs if you were to die prematurely.
Income protection insurance can replace earnings during a disability and recovery.