The Three Keys to a Great Password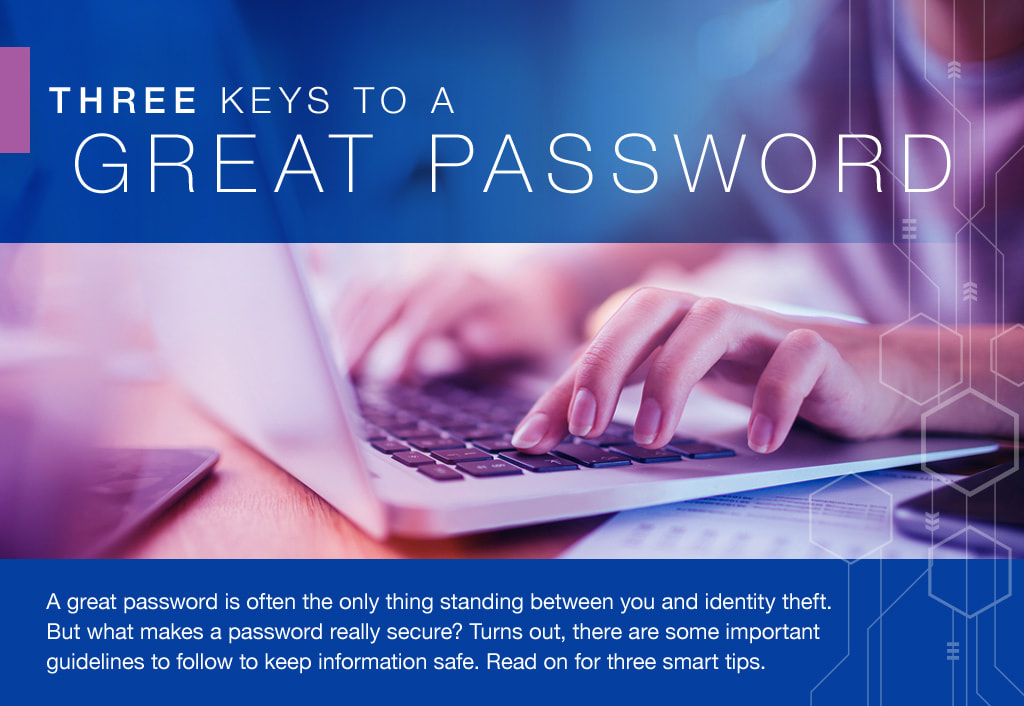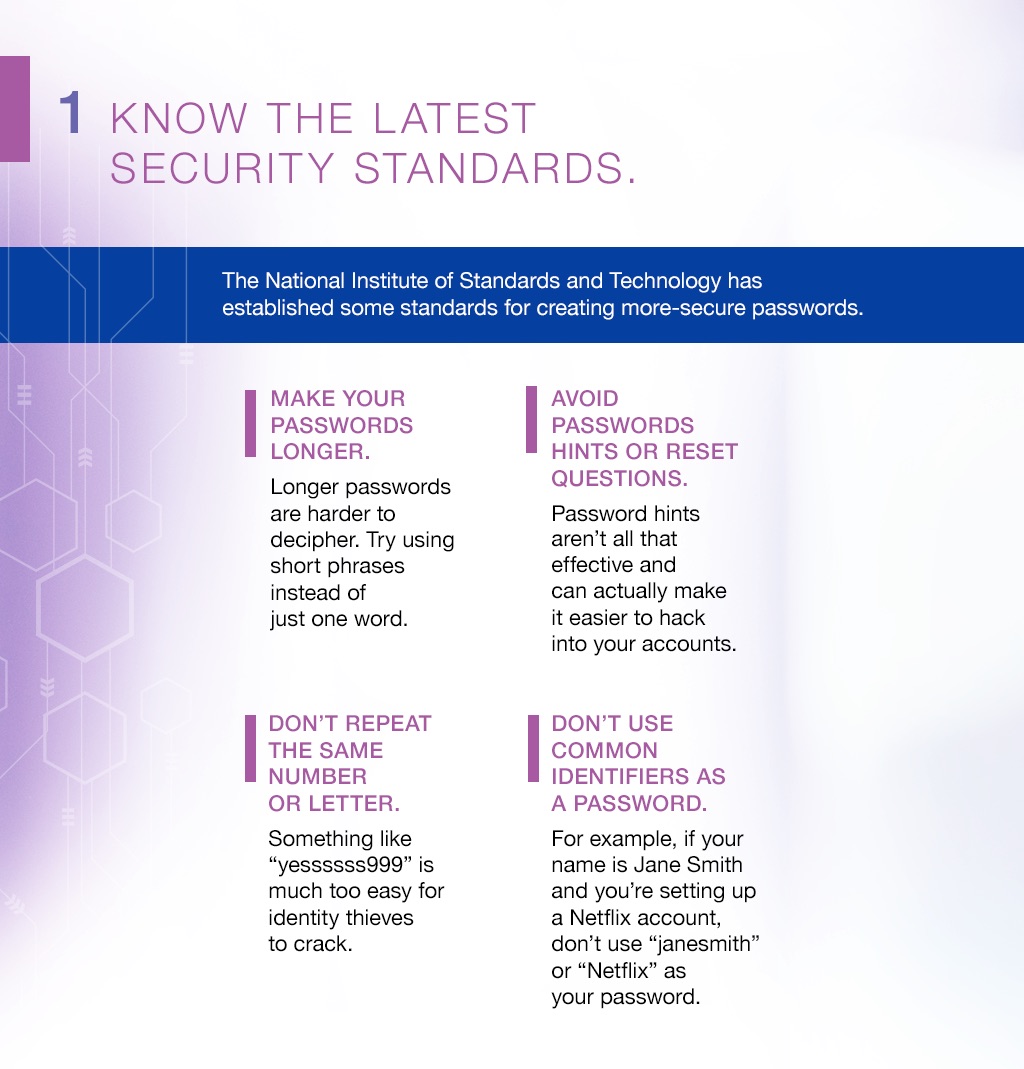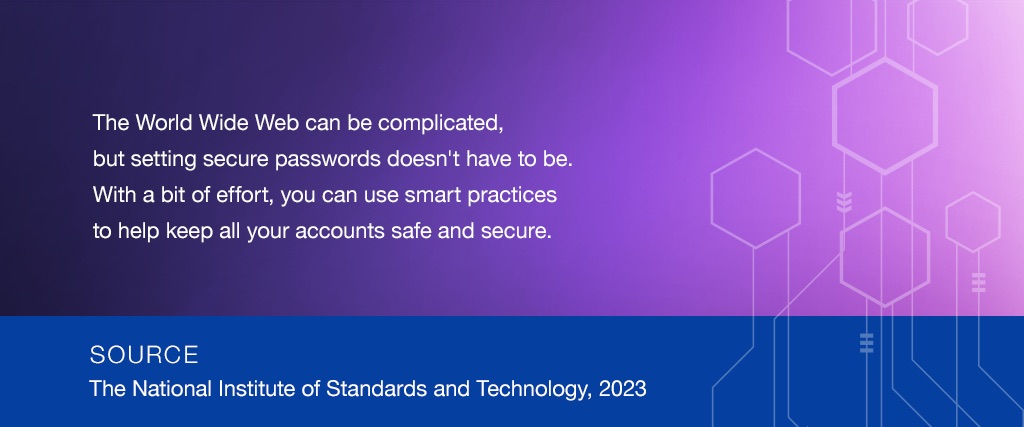 Related Content
Knowing the rules may help you decide when to start benefits.
A growing number of Americans are pushing back the age at which they plan to retire. Or deciding not to retire at all.
Preparing for college means setting goals, staying focused, and tackling a few key milestones along the way.