A Meal for All Generations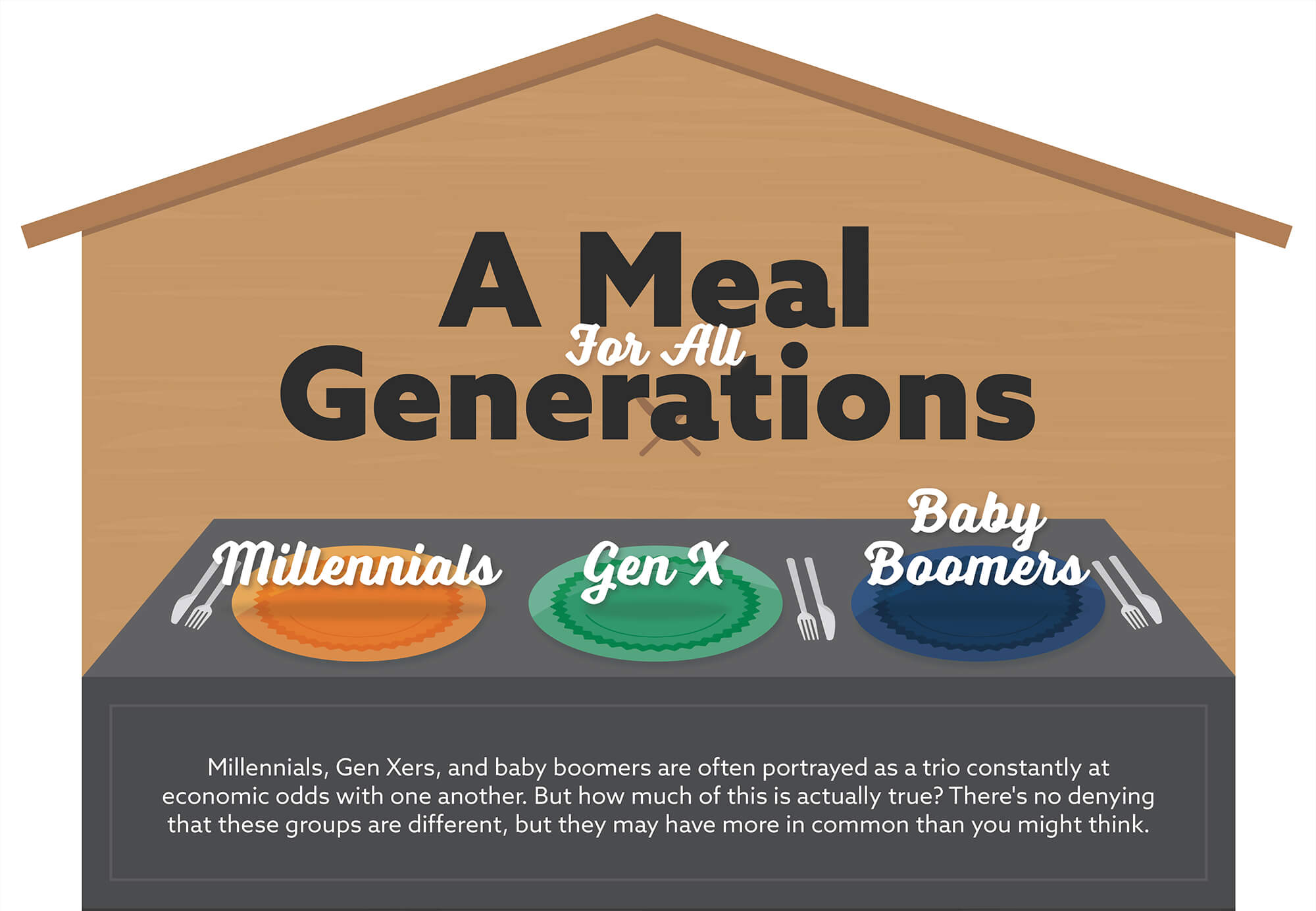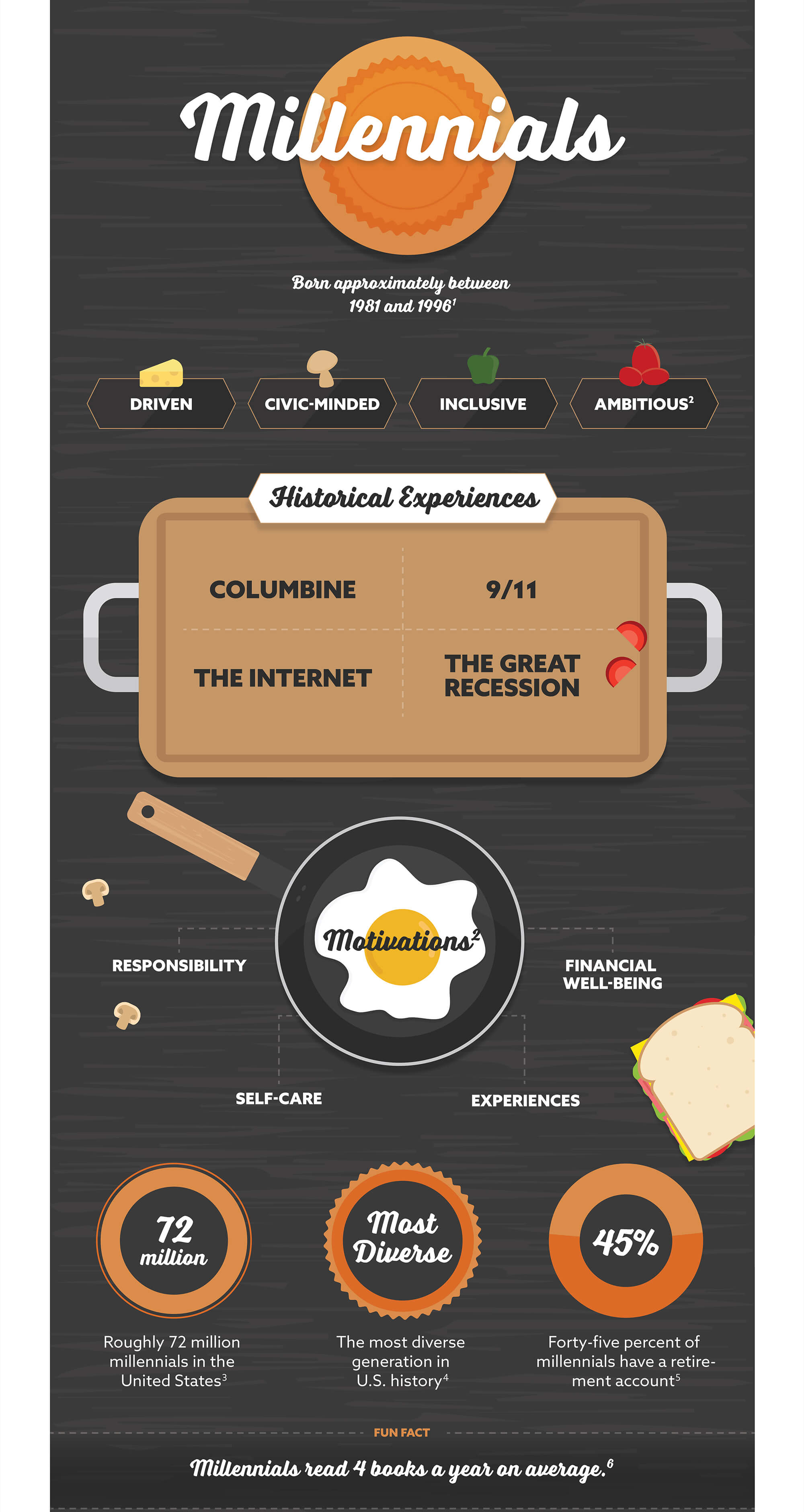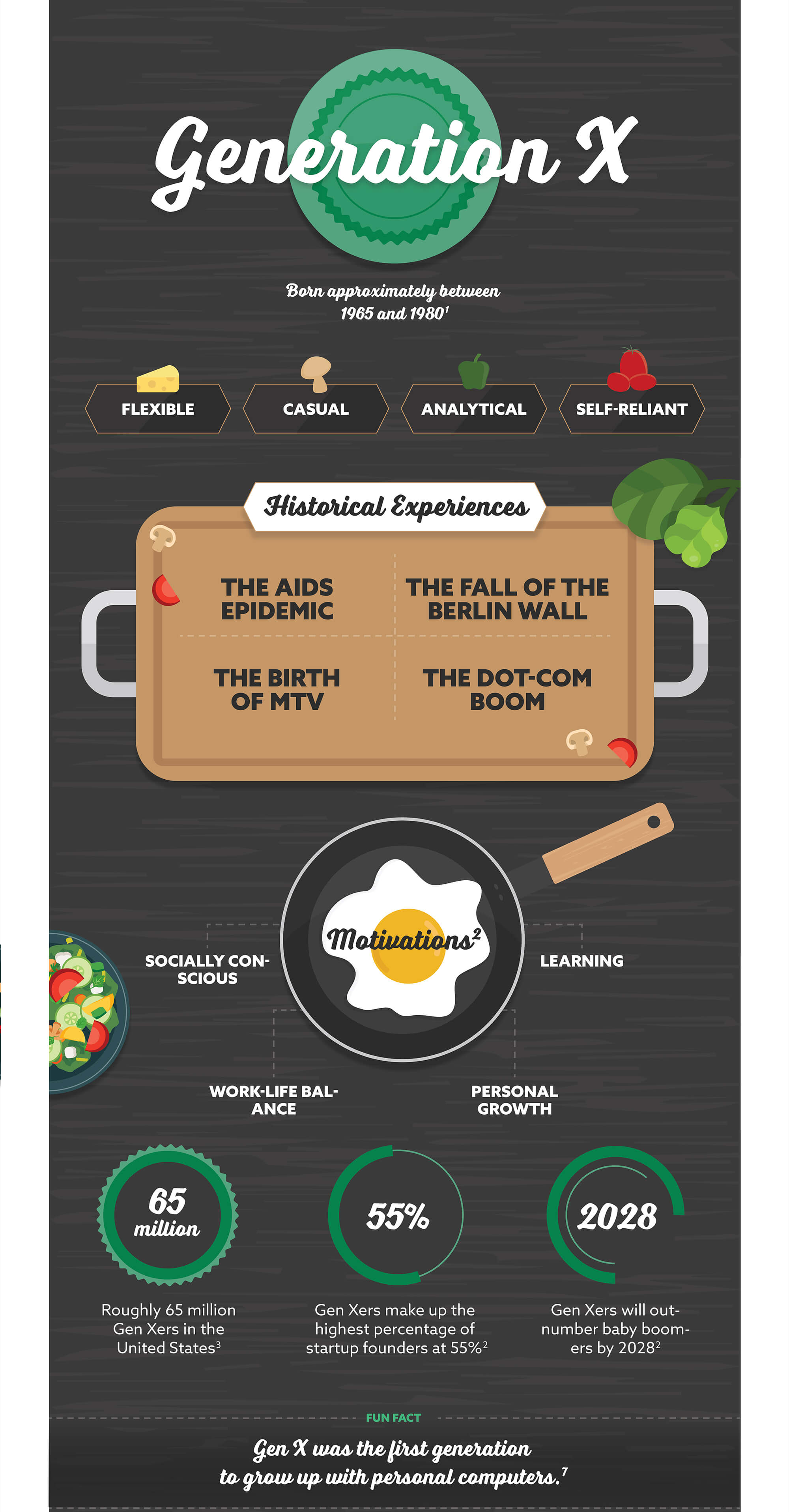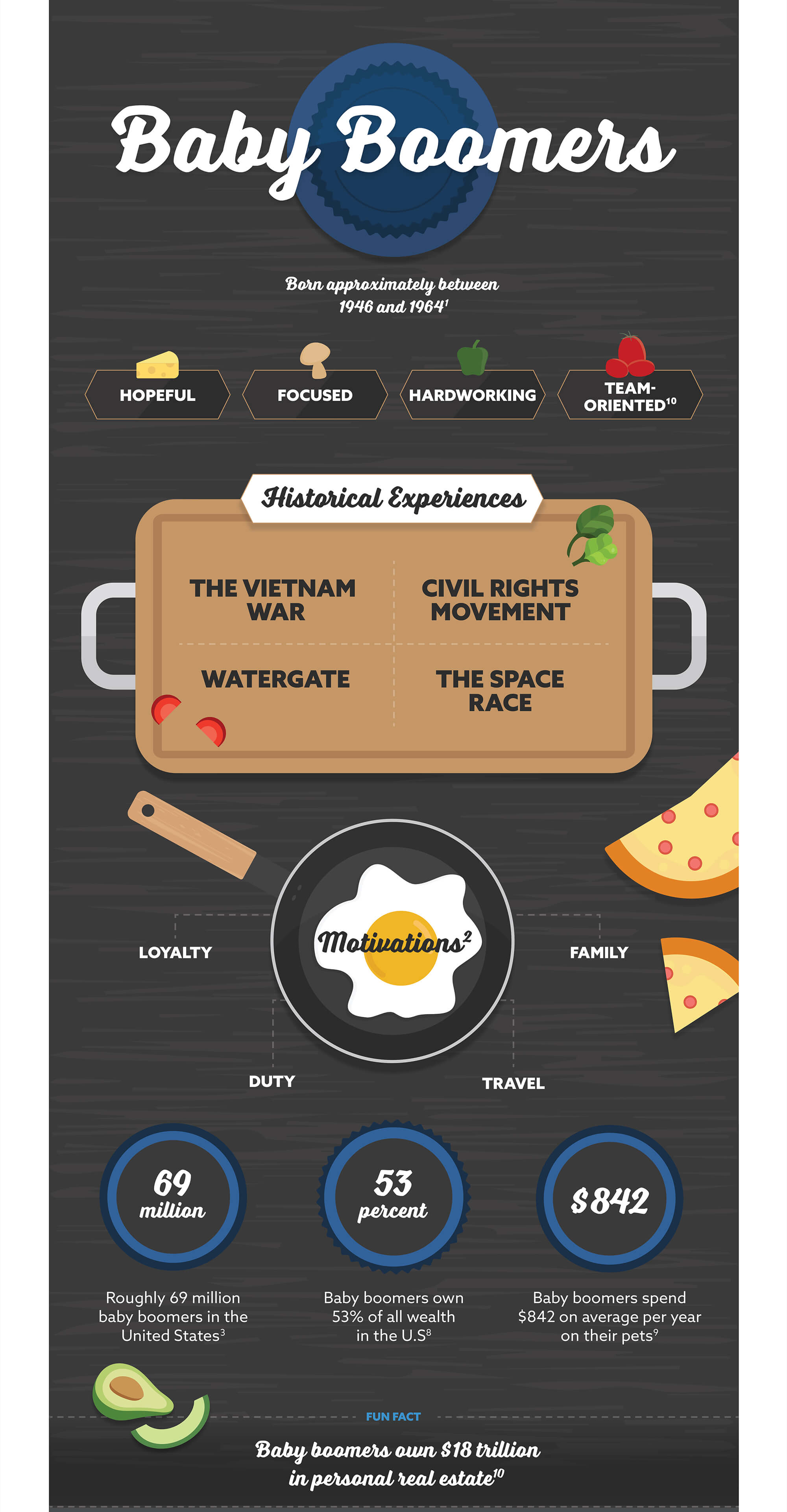 Related Content
Every day, we make hundreds of financial decisions. Some are in-the-moment: Where should I buy my morning coffee? Others...
Plan for the things you can protect against, like a loss of income due to illness or injury.
When it comes to retirement, some people can quit working and fall immediately into good money habits that they've practiced for years.