Choose Your Own Retirement Adventure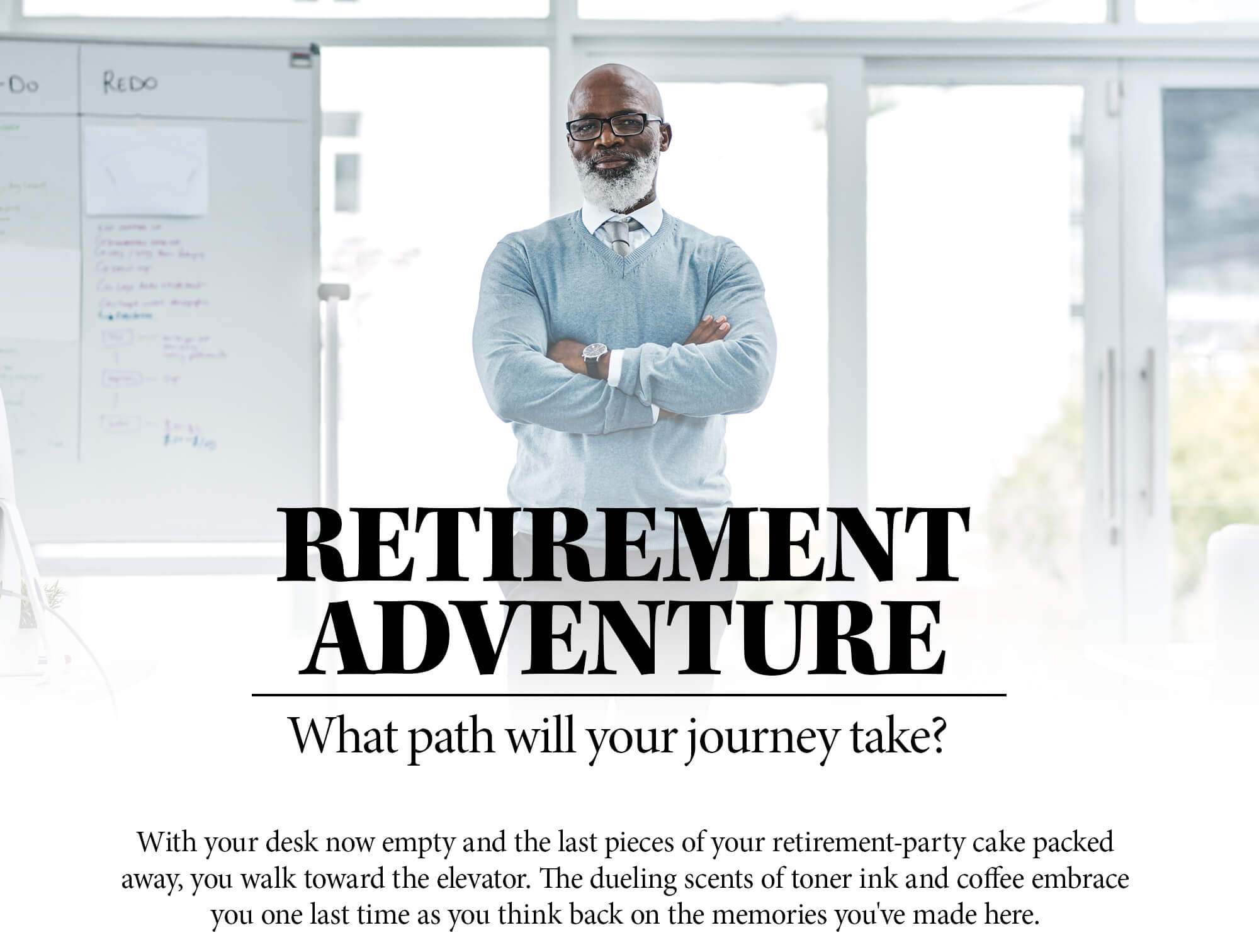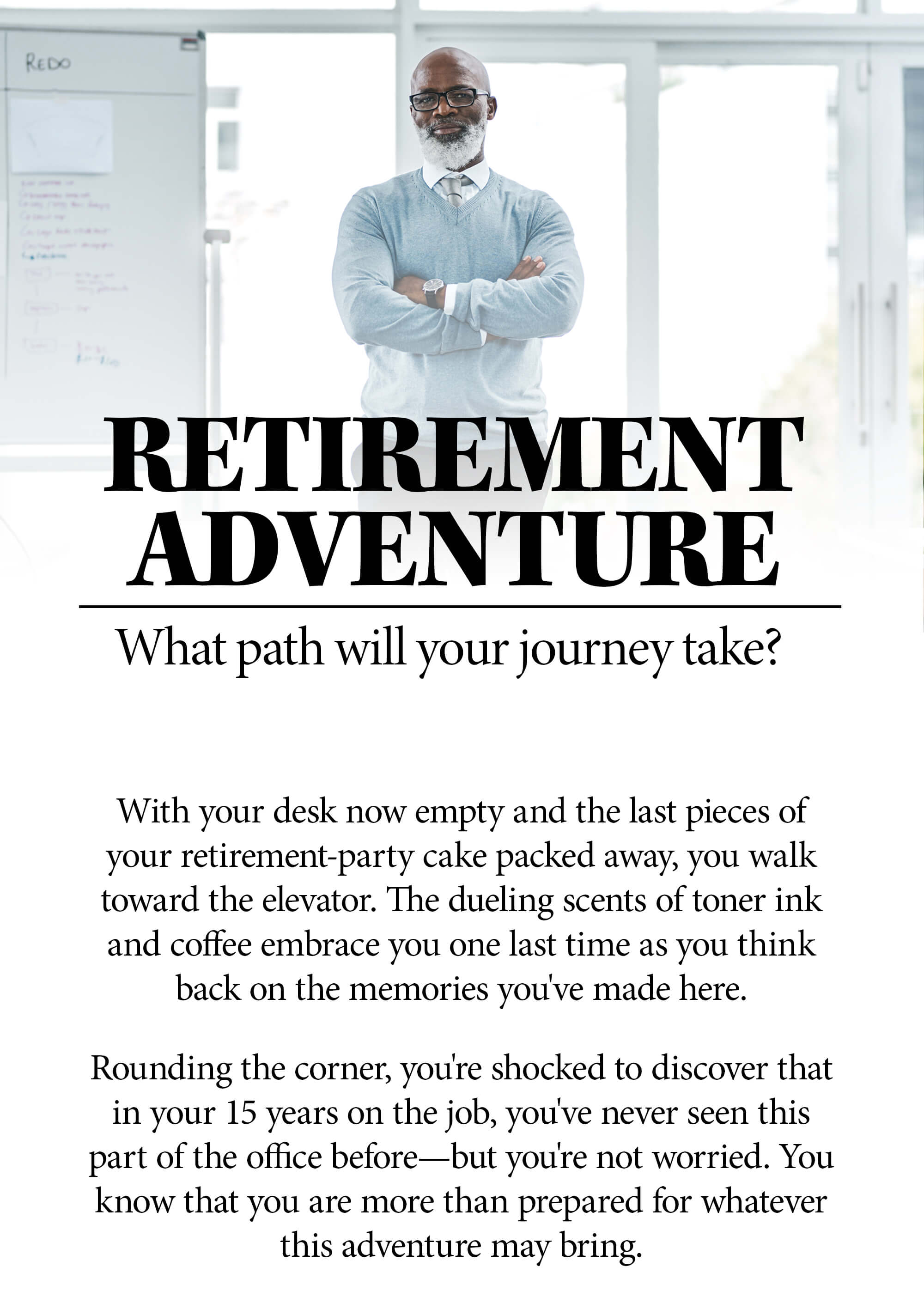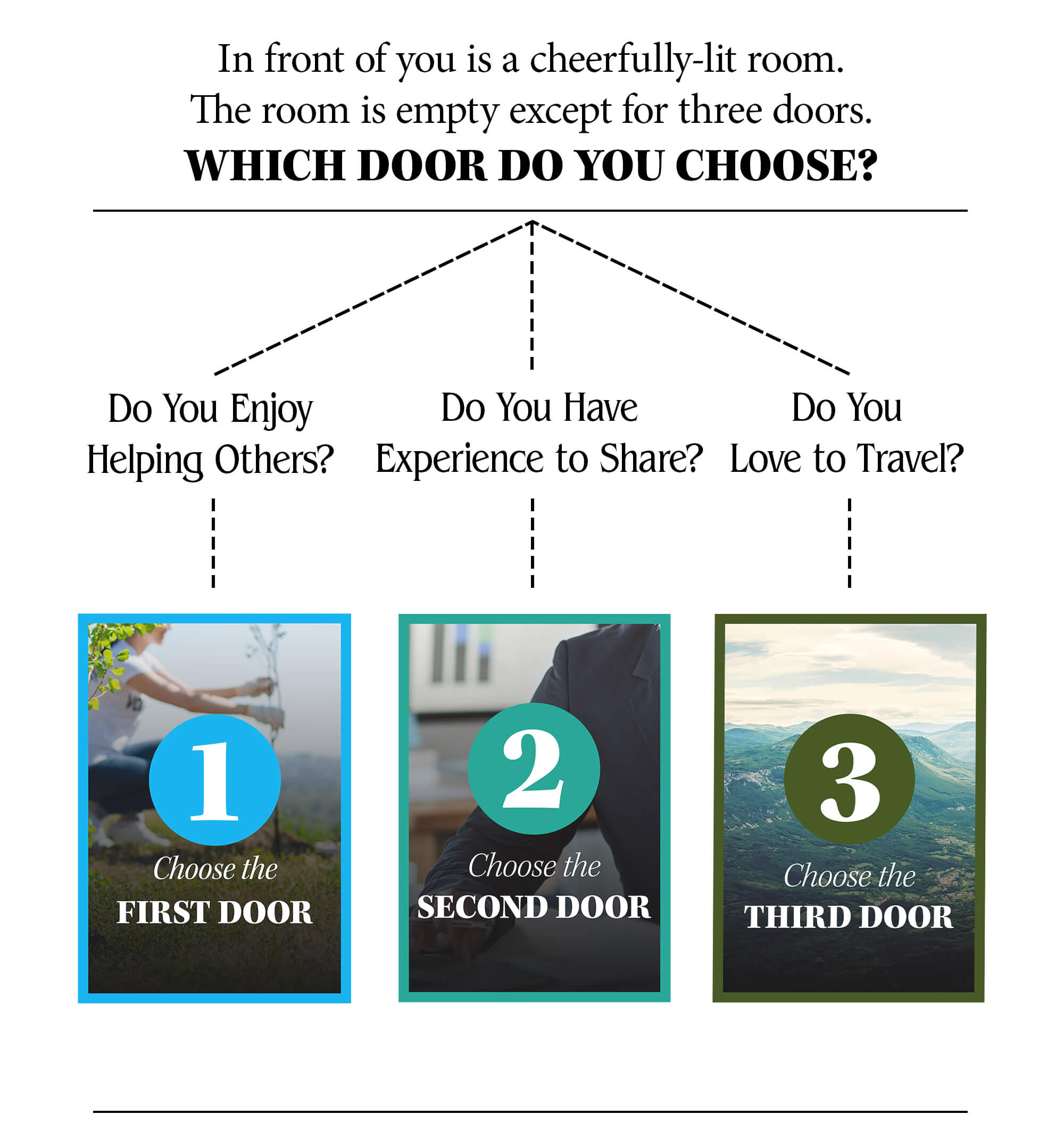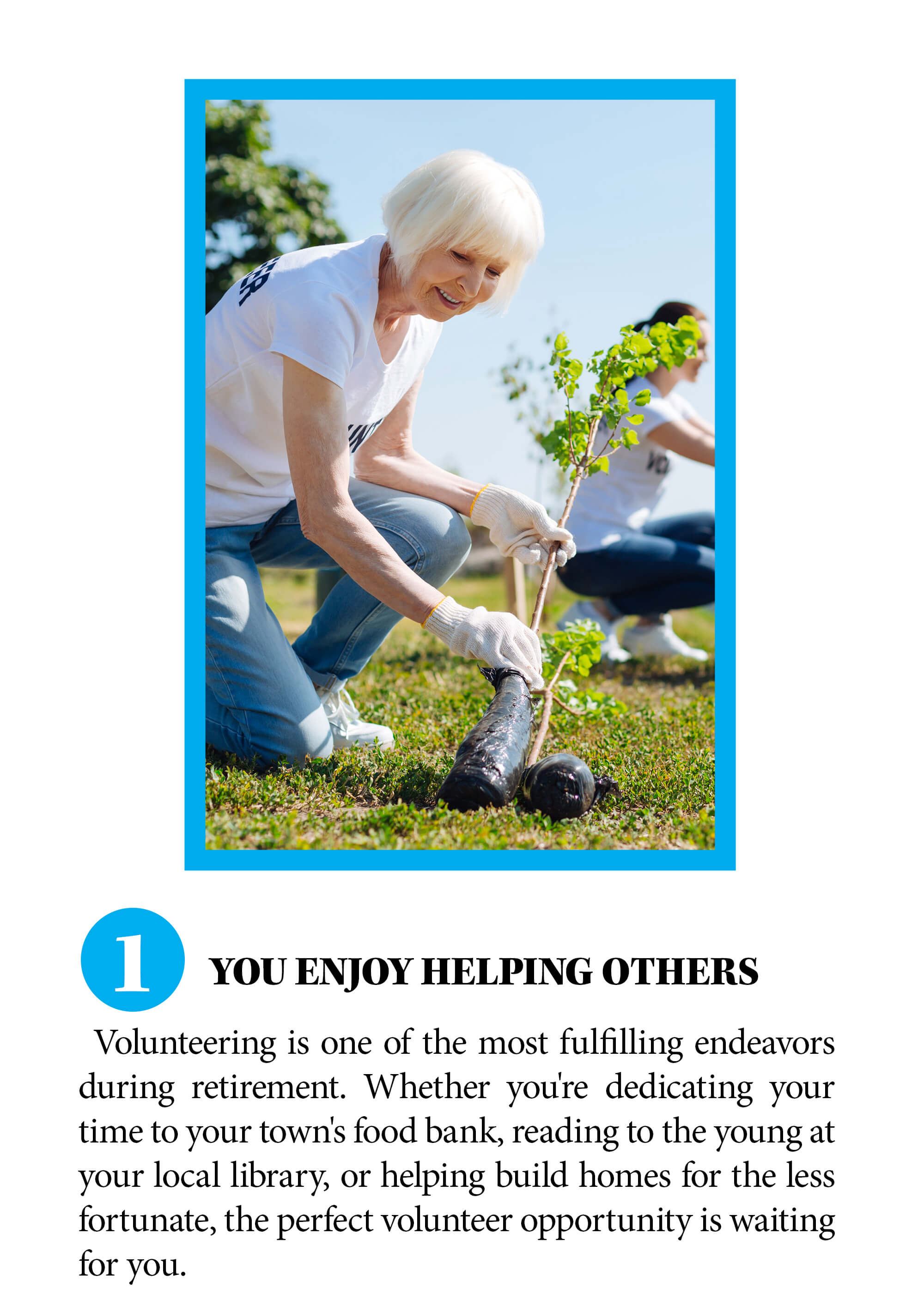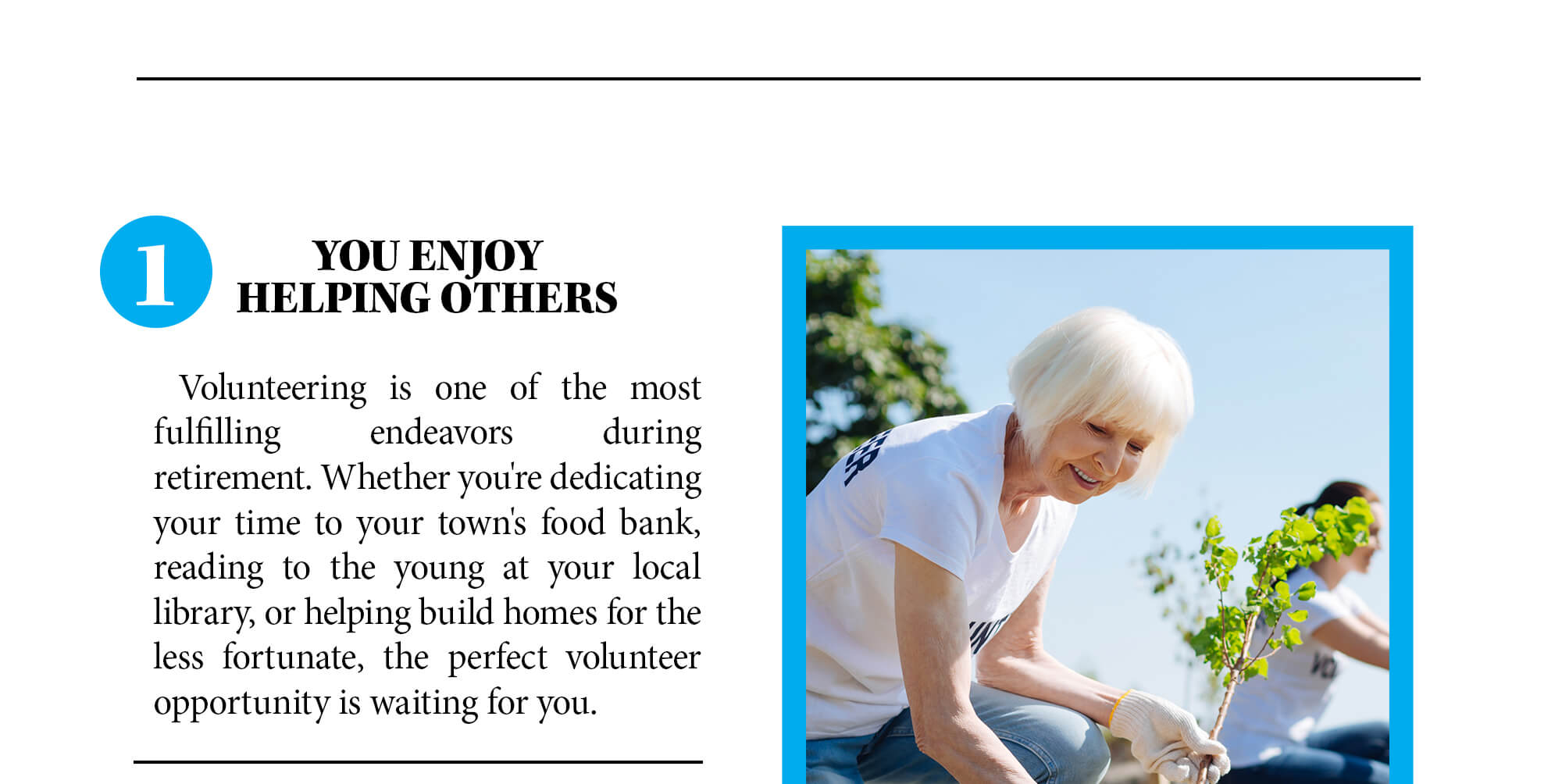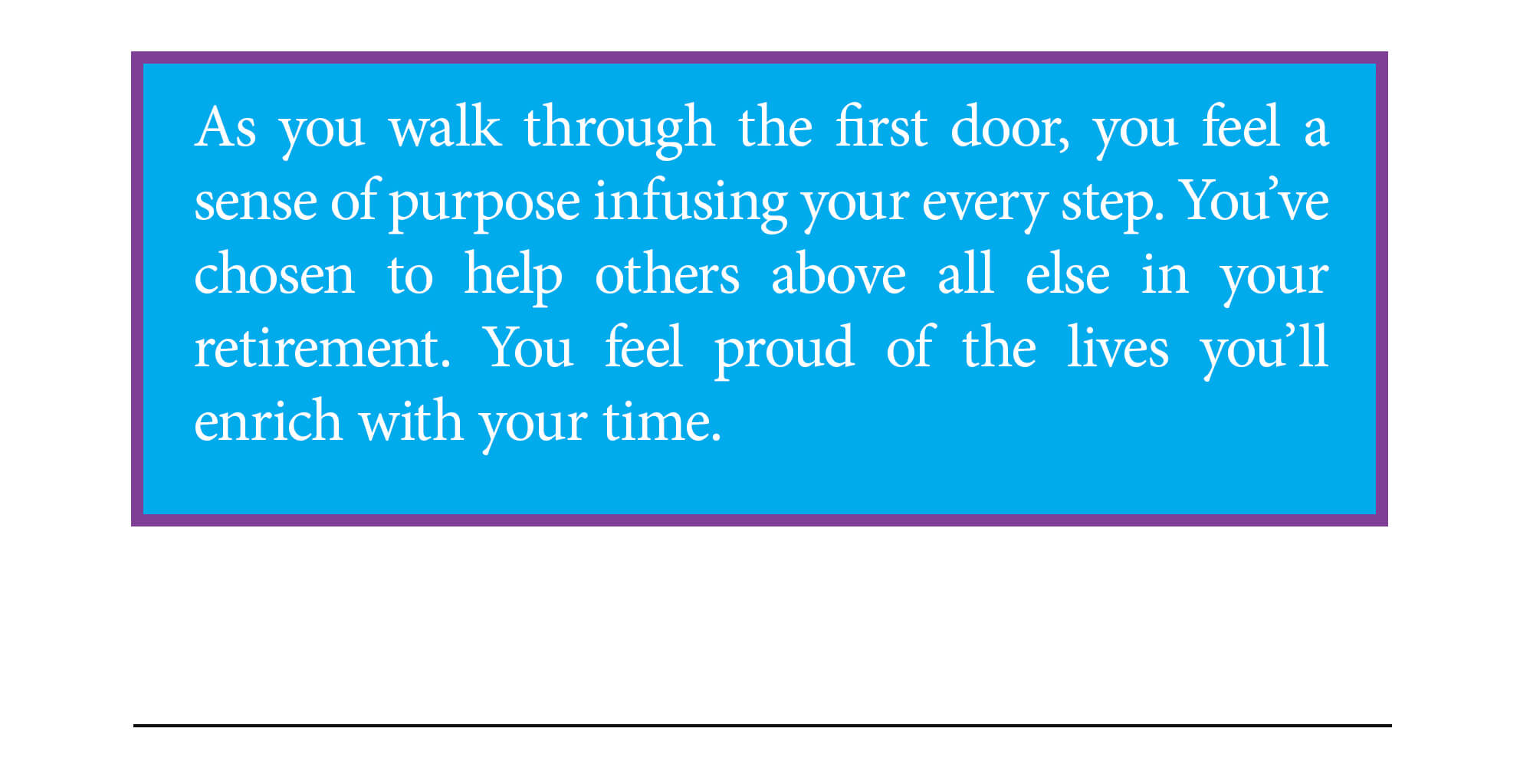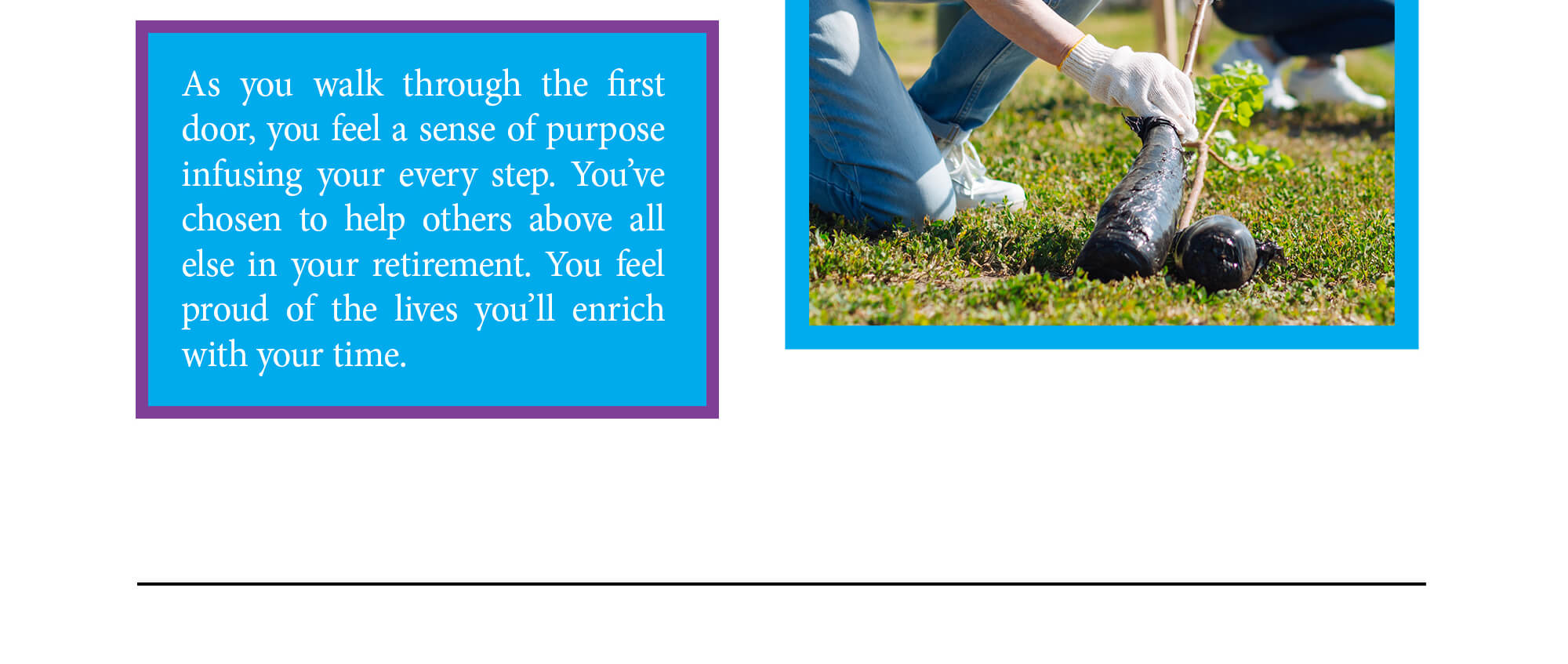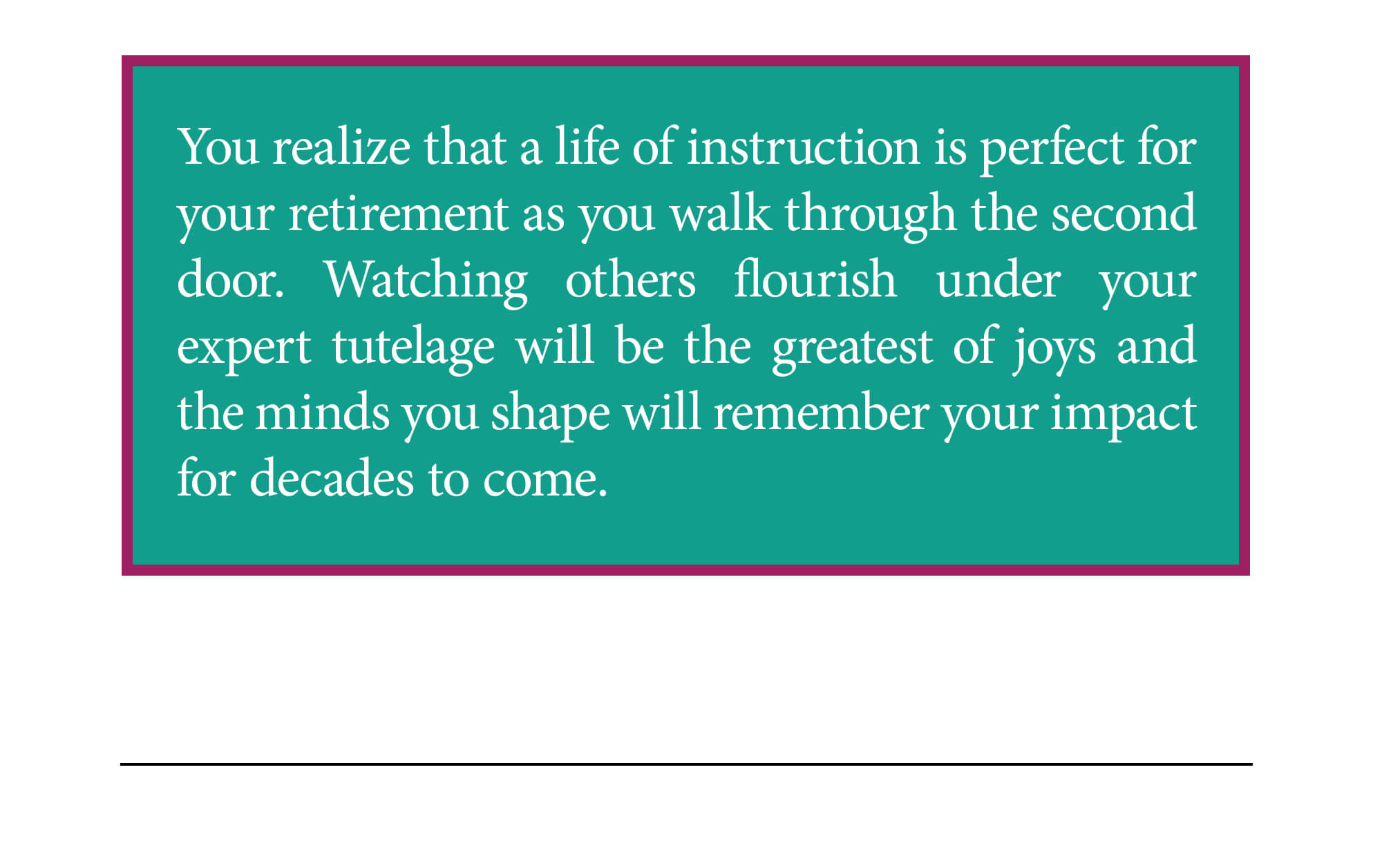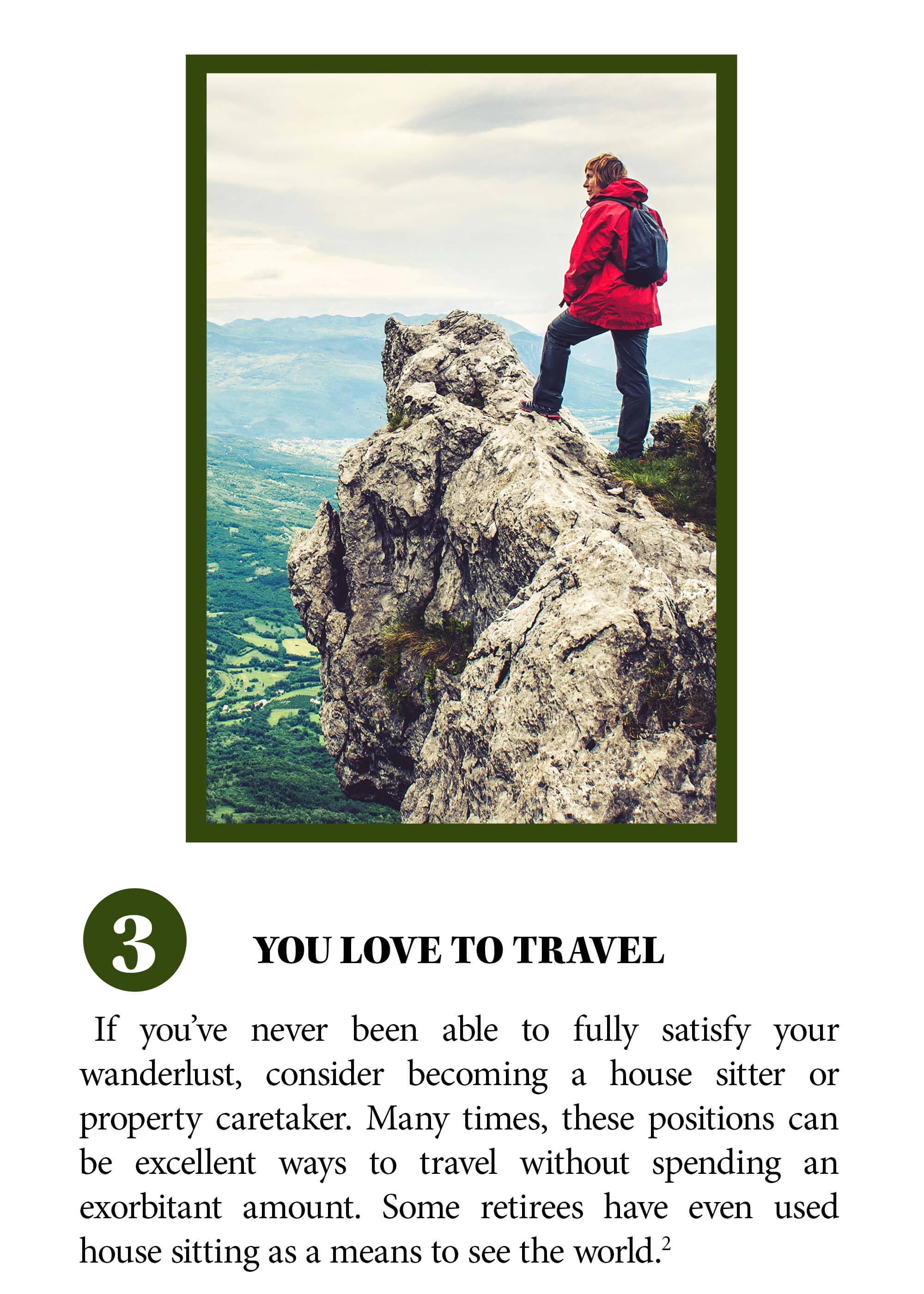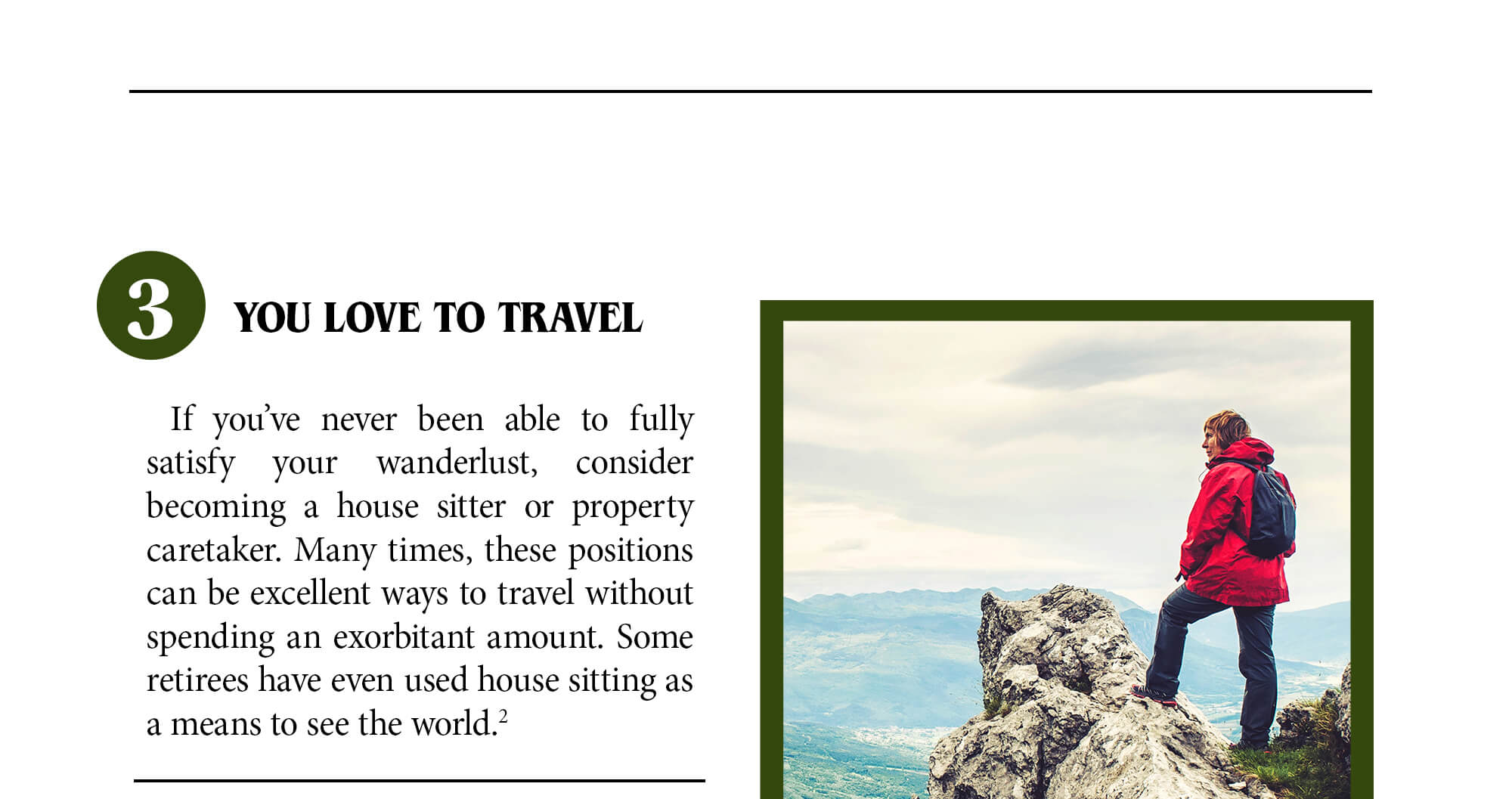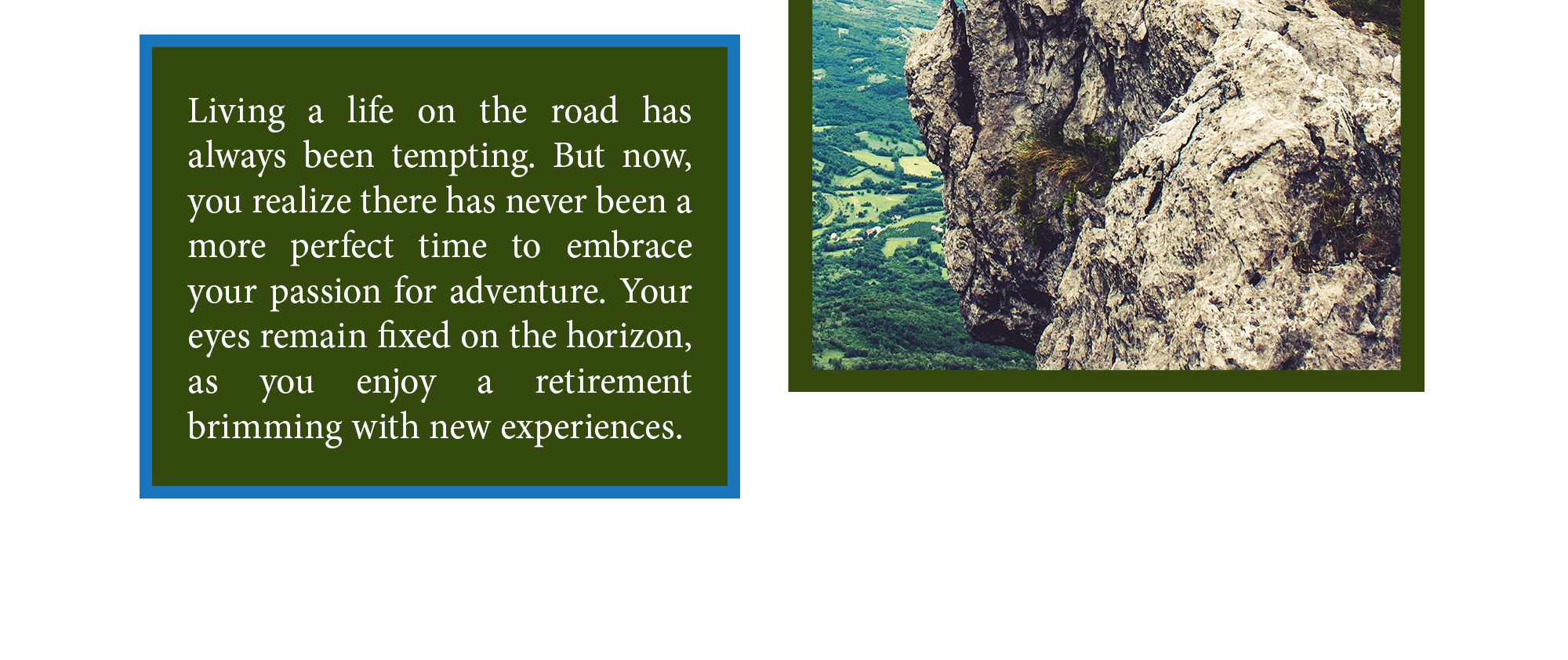 Related Content
You're at the amusement park, waiting to board the roller coaster. You can see the whole track as you stand in line. Peaks that seem to pierce the clouds.
Your 30s are the best time to set yourself up for retirement savings success. Here are strategies to help you.
Every business wants to grow. But there's a risk of extending your business so far, so fast that you hit the tipping point...