Choose Your Own Retirement Adventure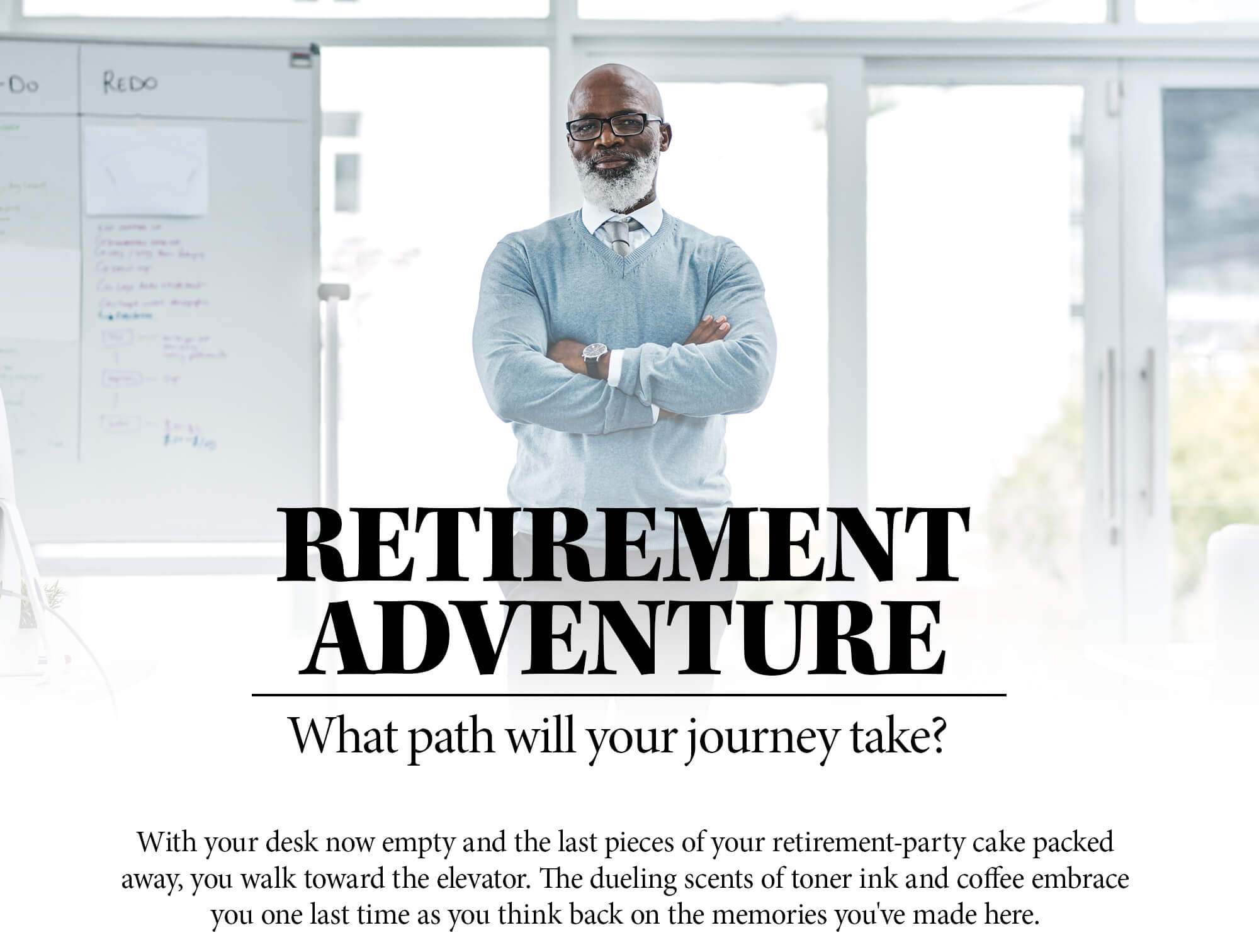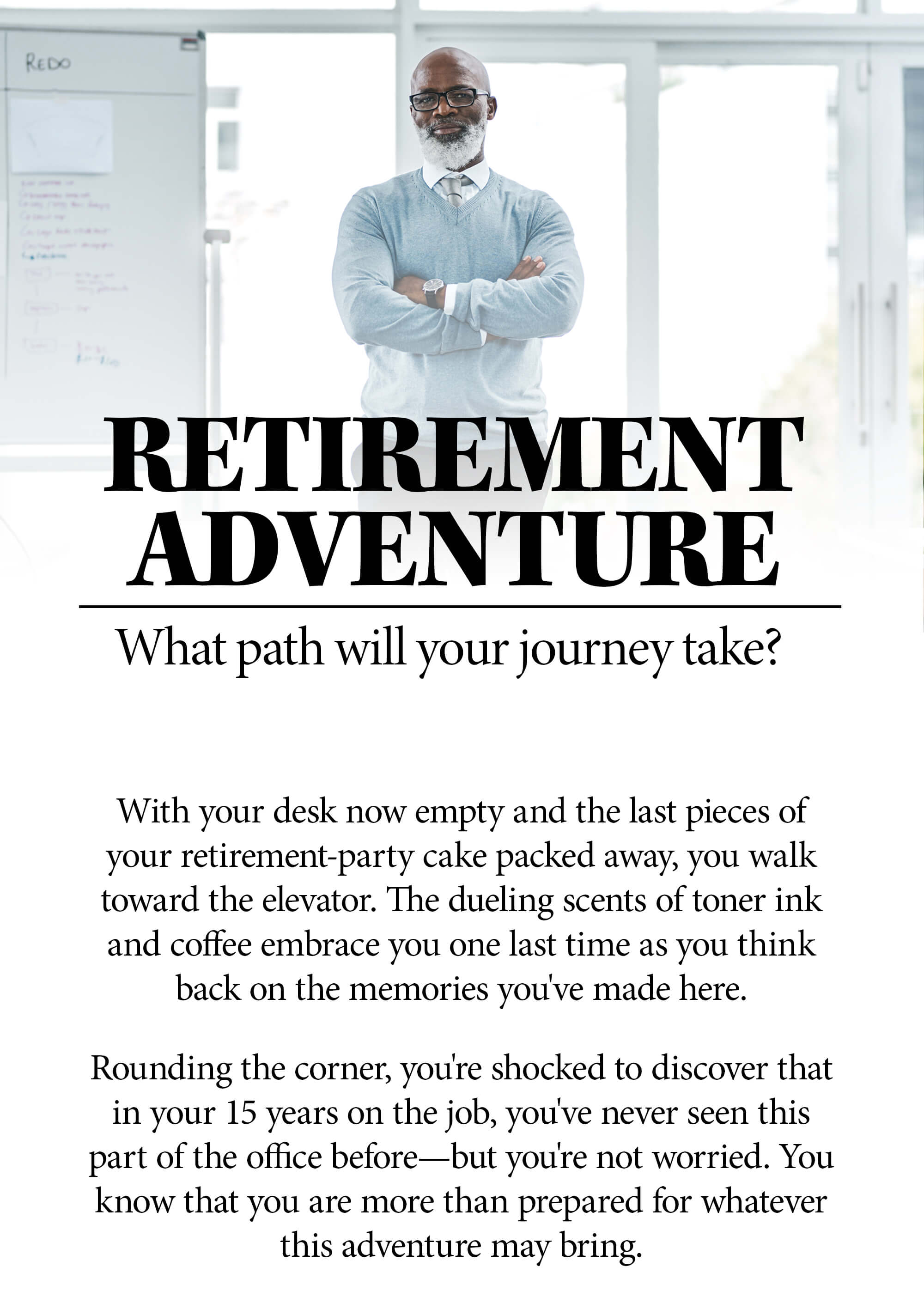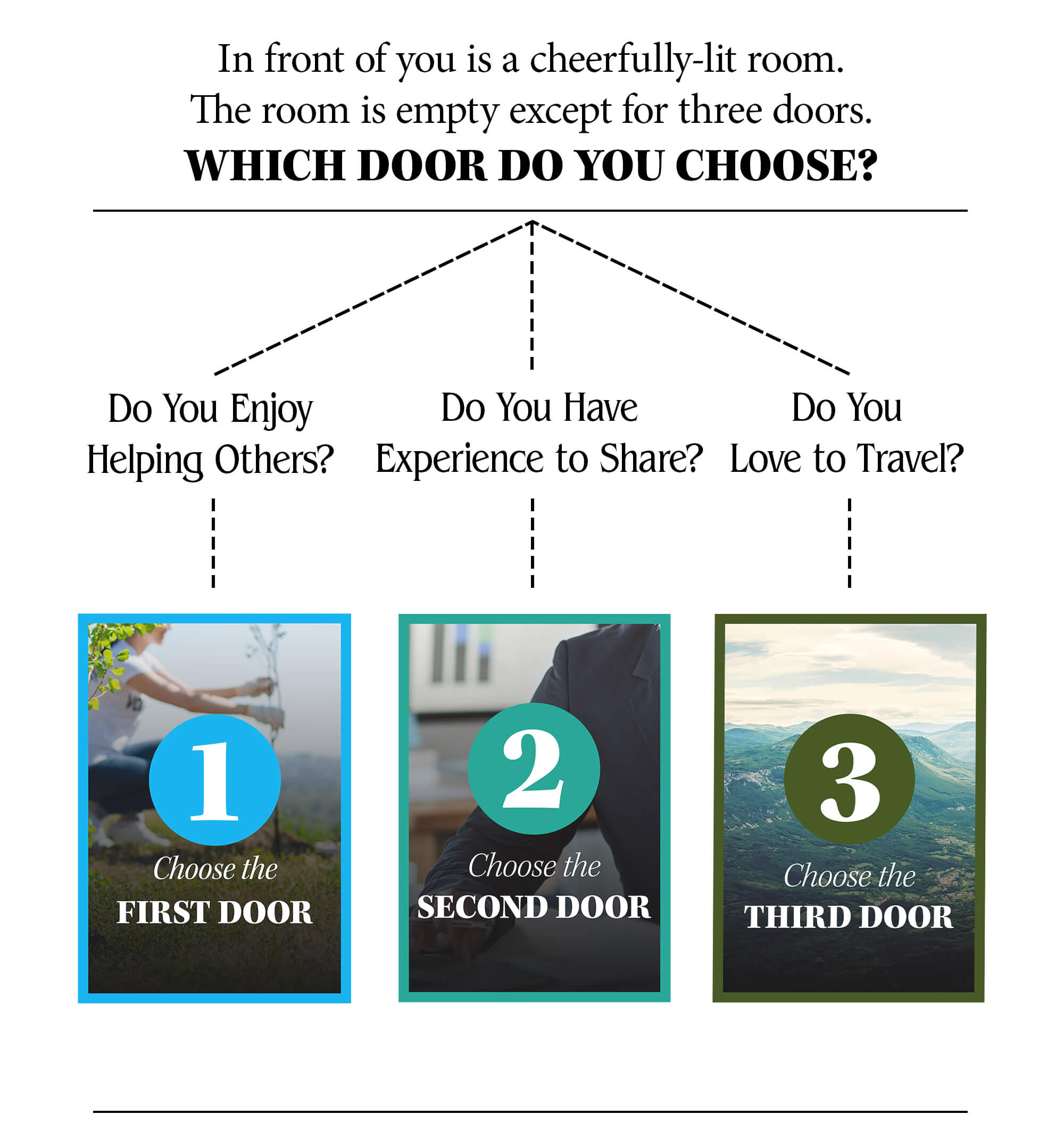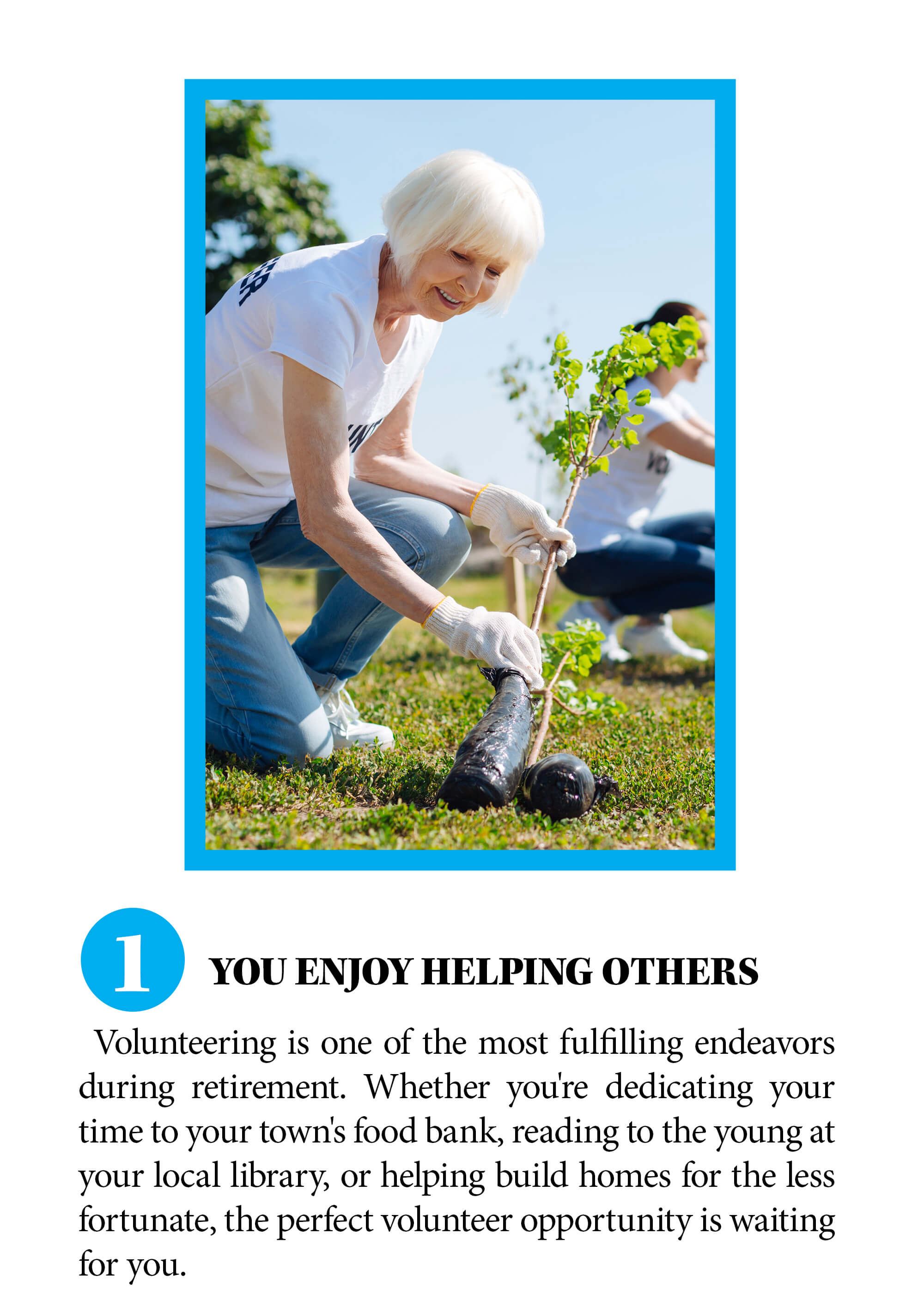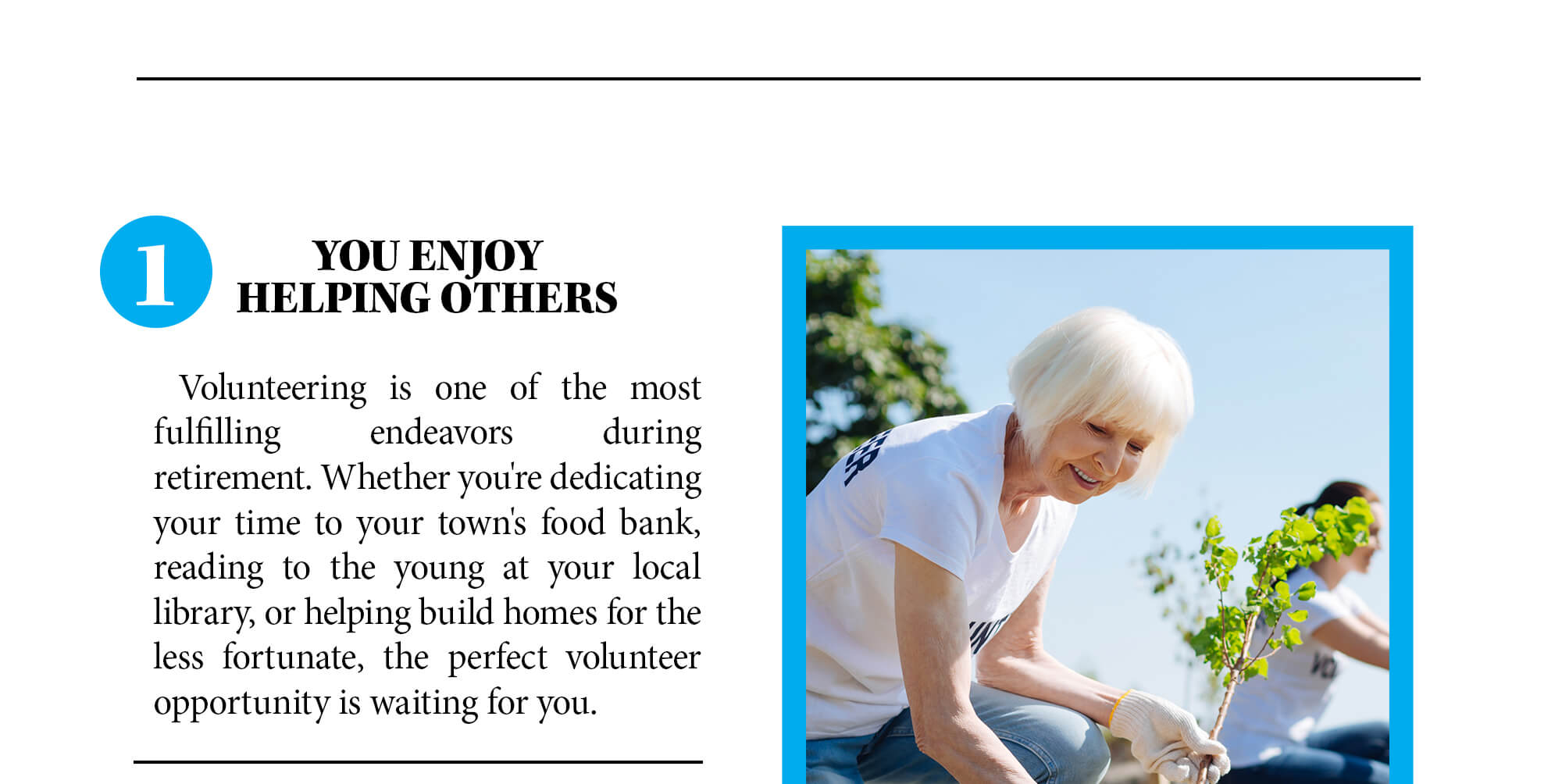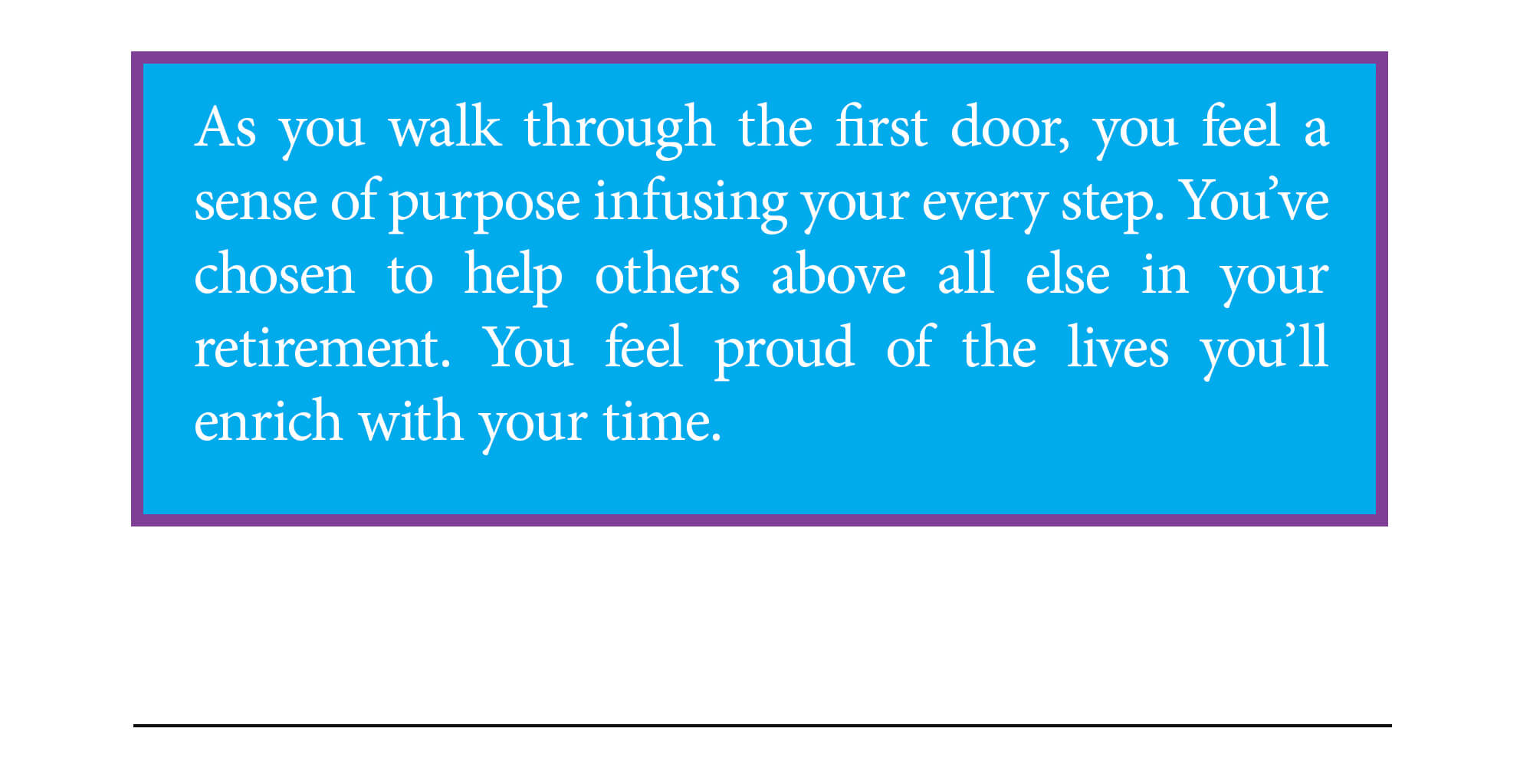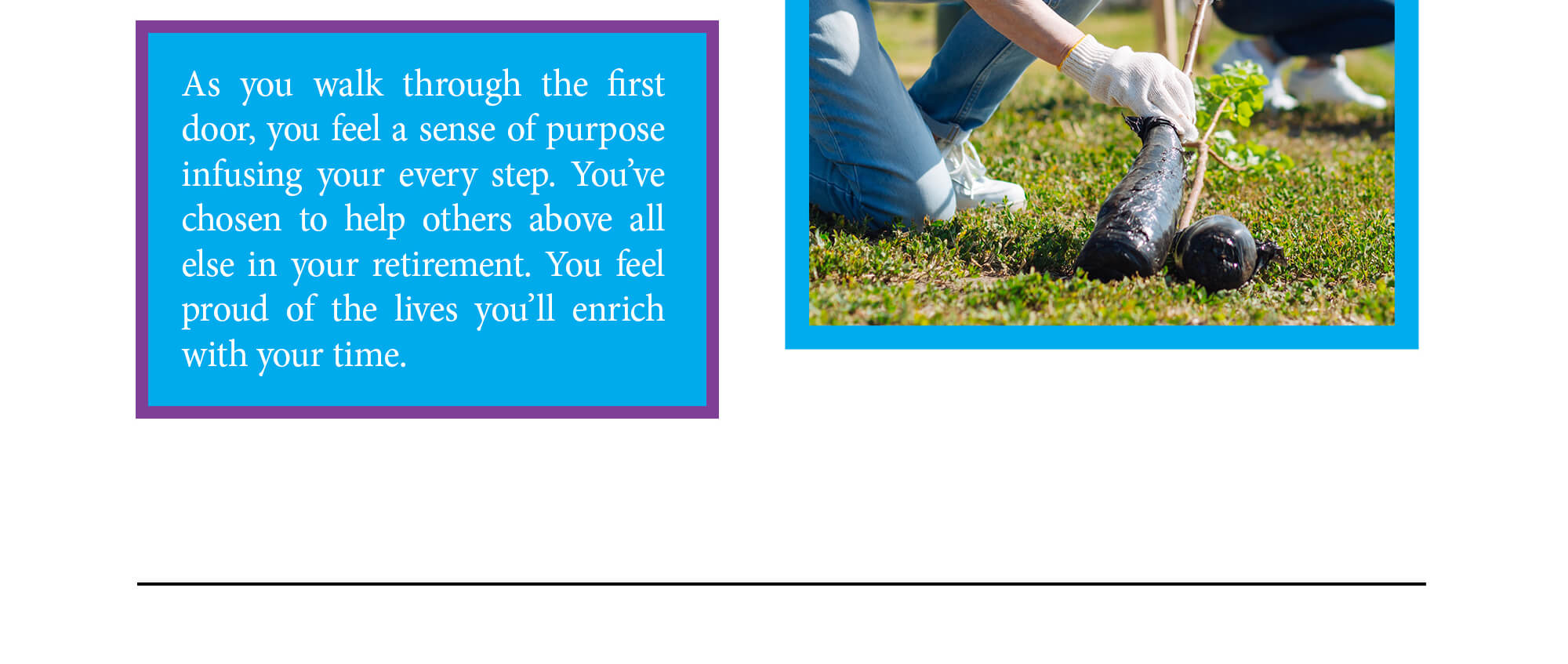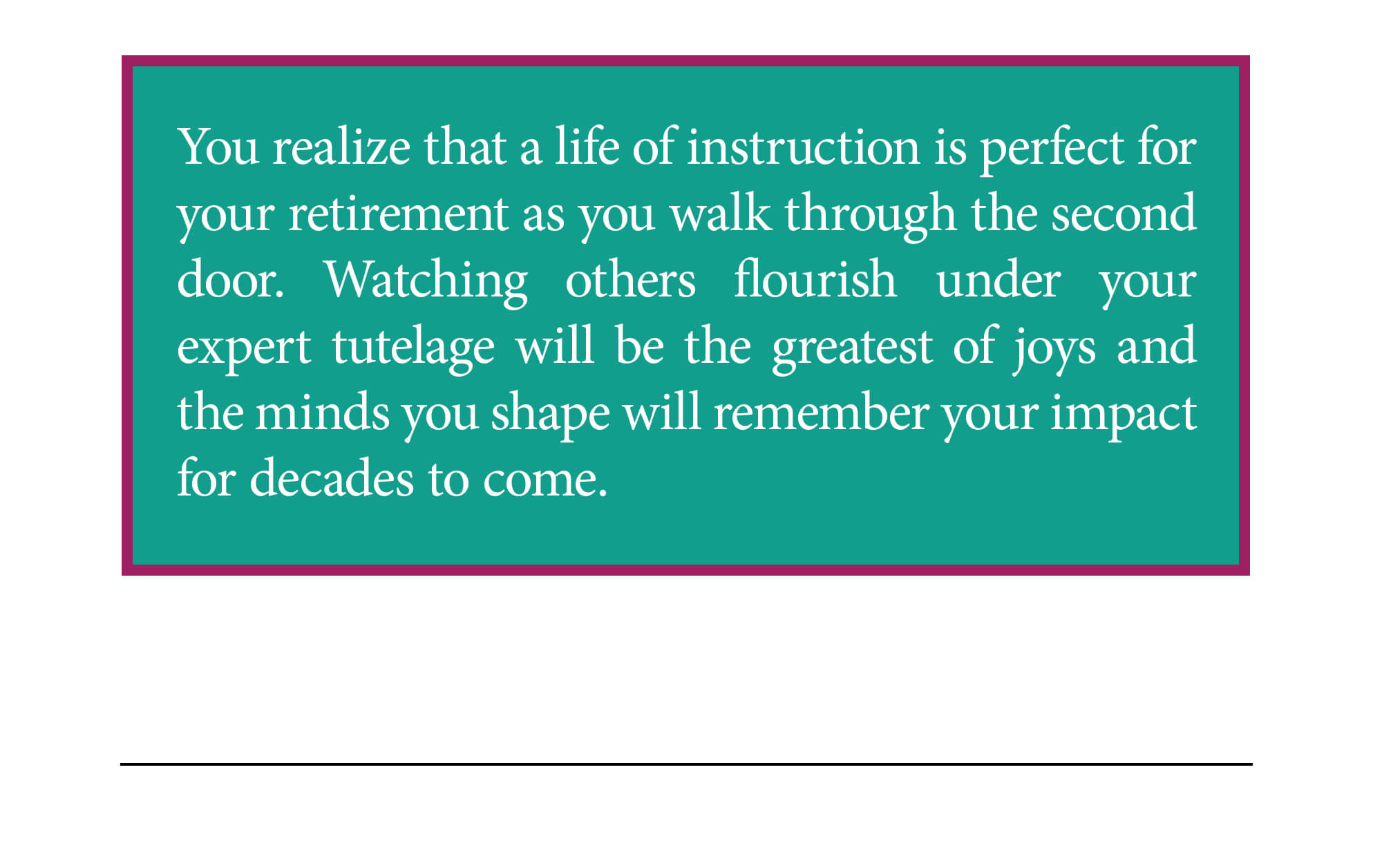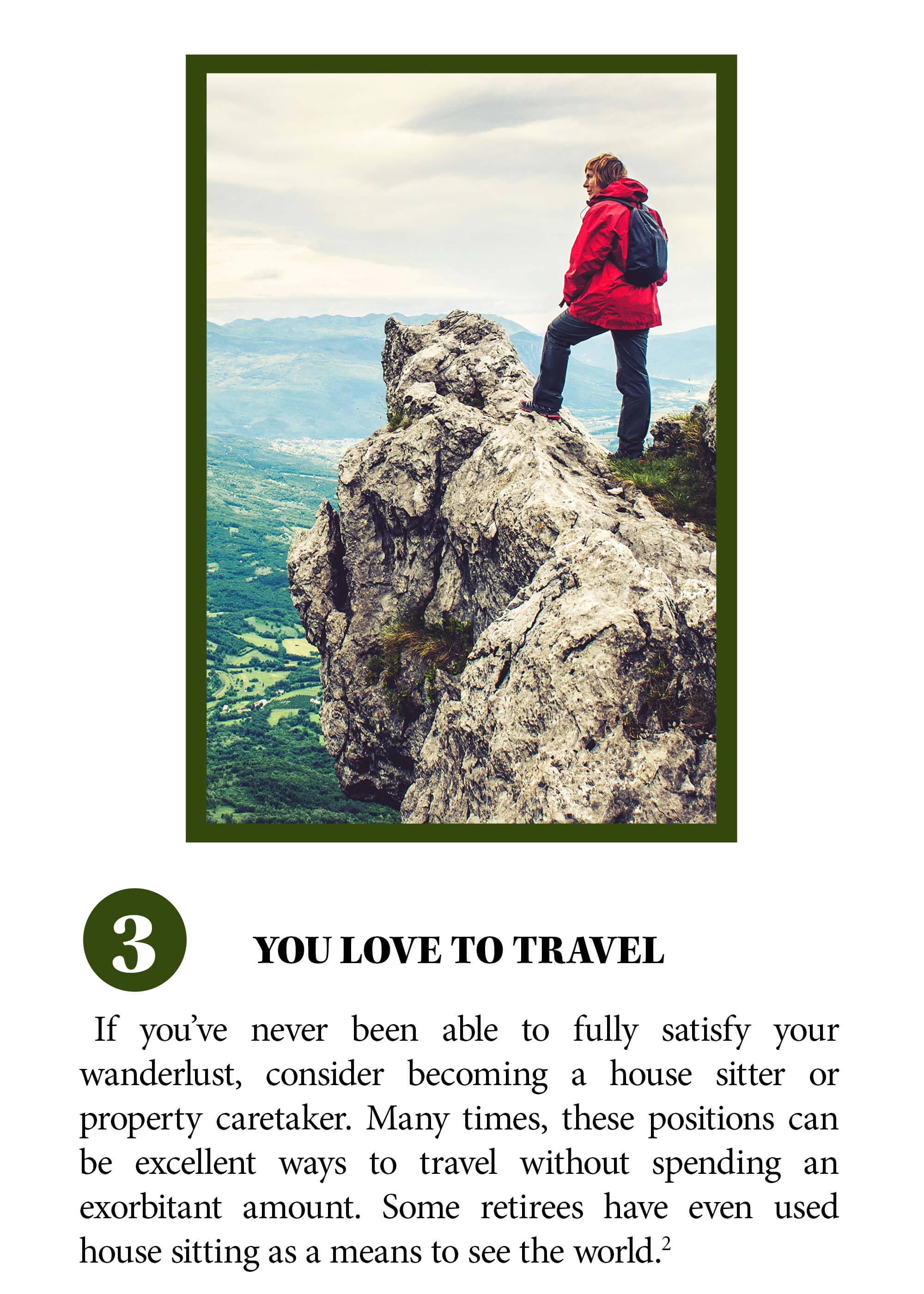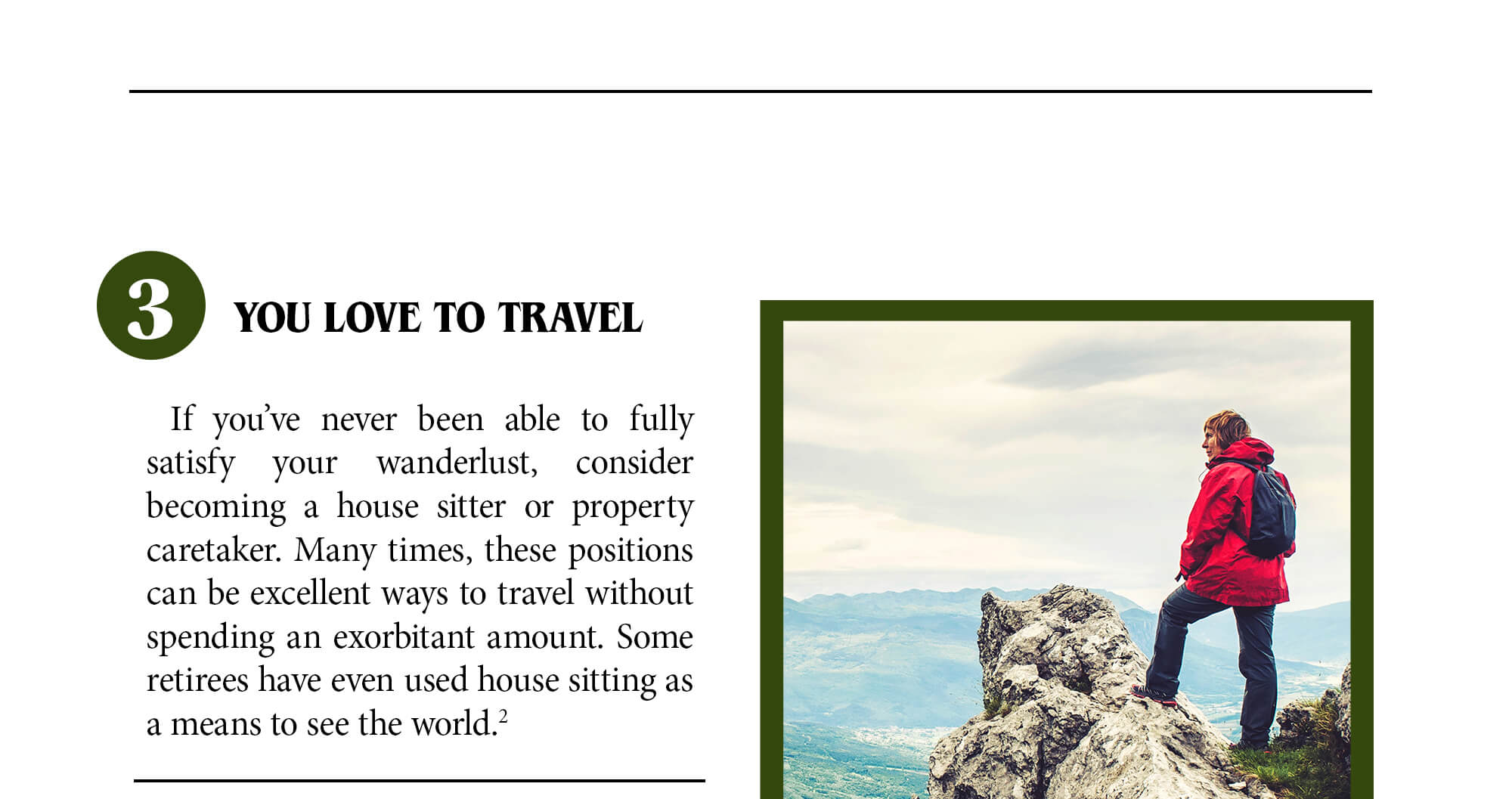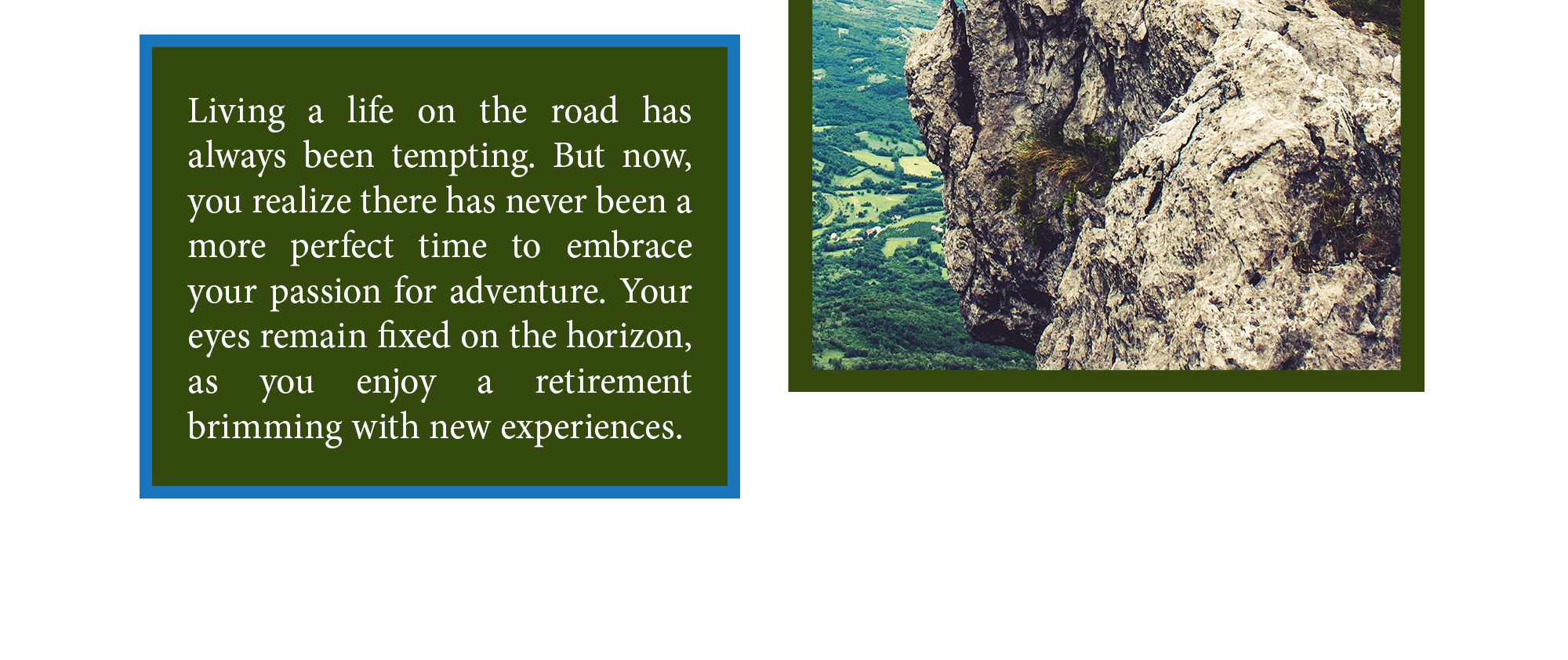 Related Content
You may be considering purchasing a vacation property, this can be an exciting milestone, but there are a few things to consider first.
Emotional biases can adversely impact financial decision making. Here's a few to be mindful of.
The average retirement lasts for 18 years, with many lasting even longer. Will you fill your post-retirement days with purpose?