Six Surprising Facts About Retirement Confidence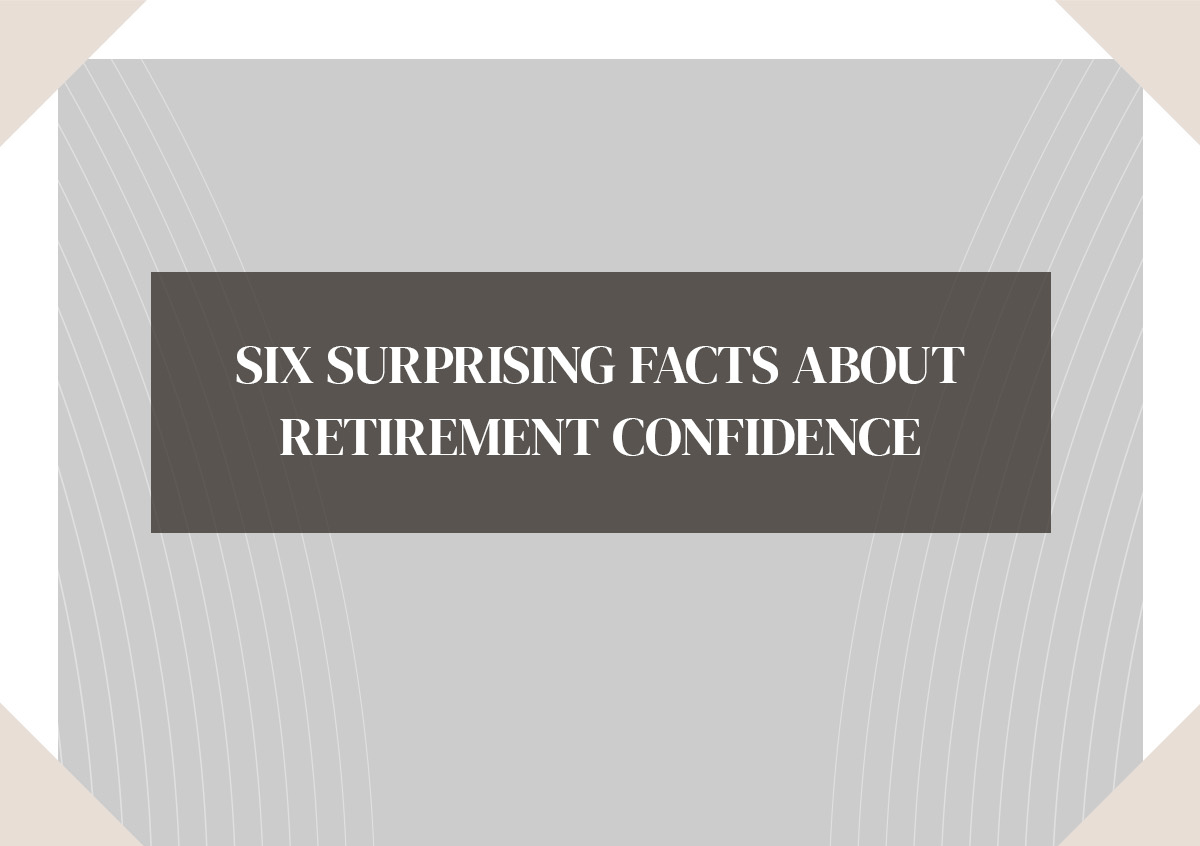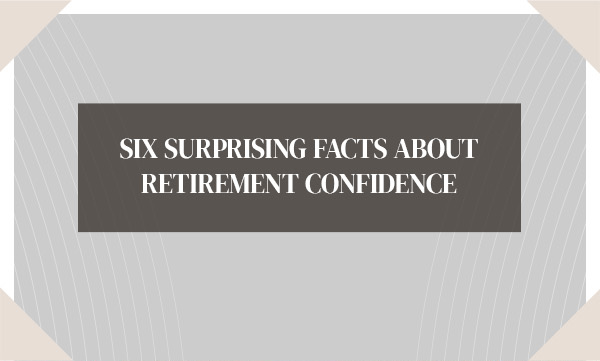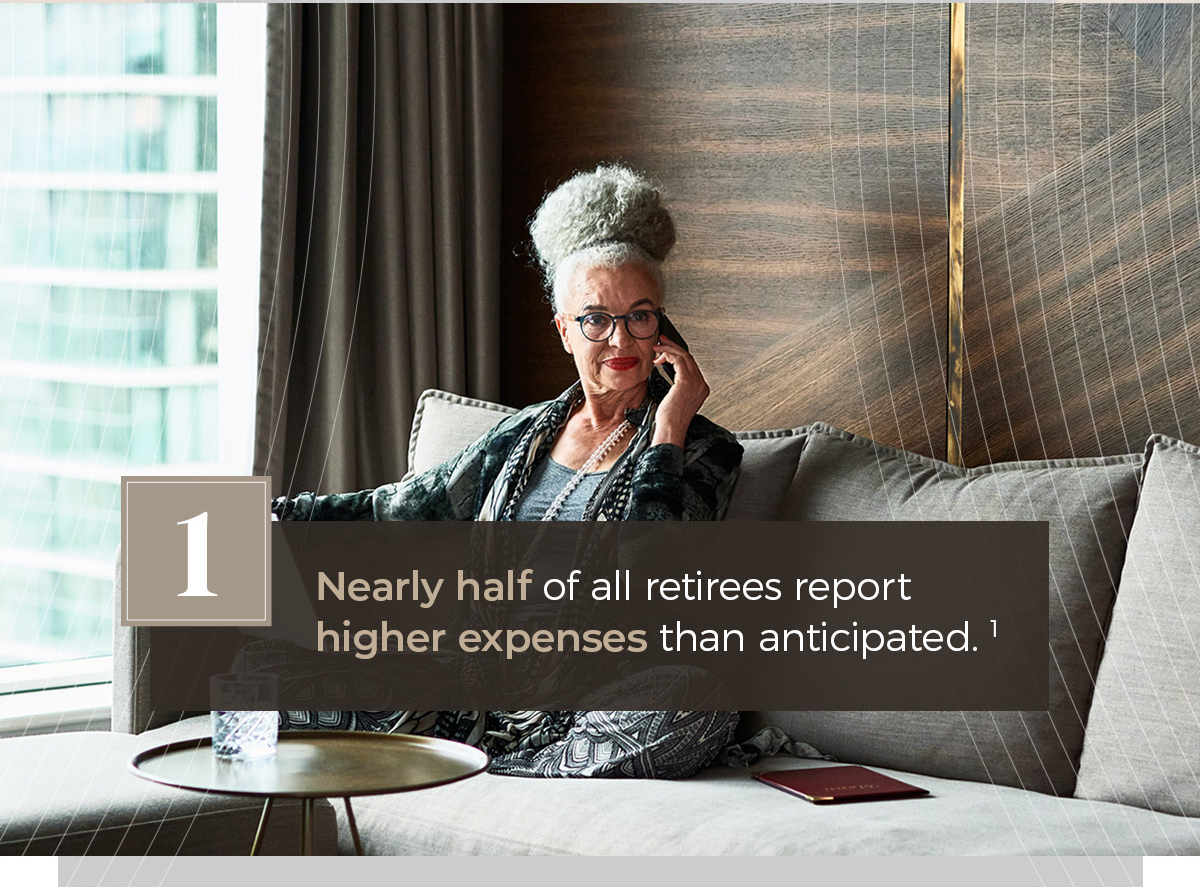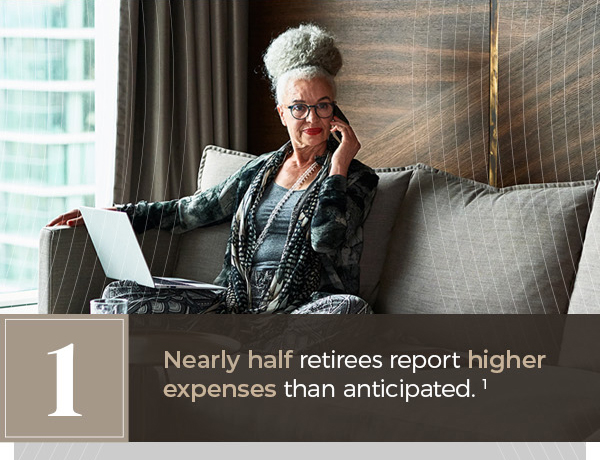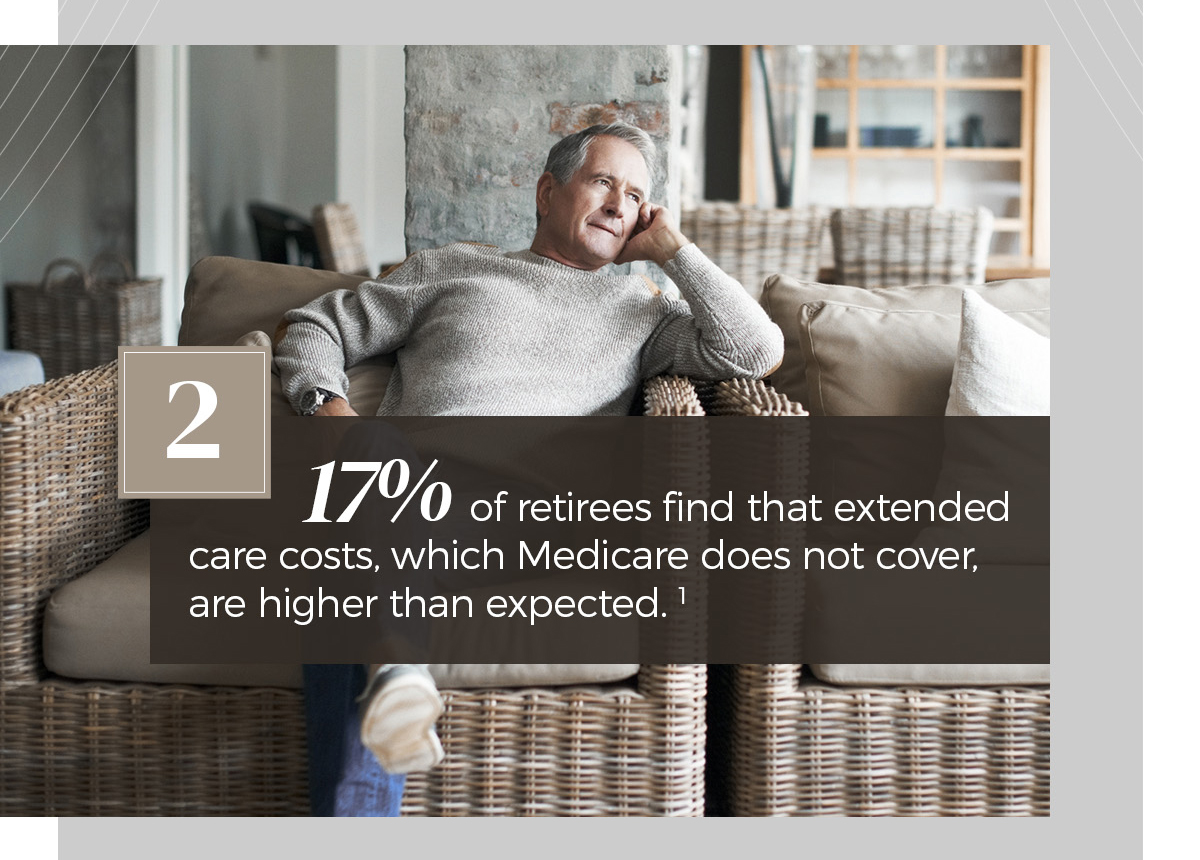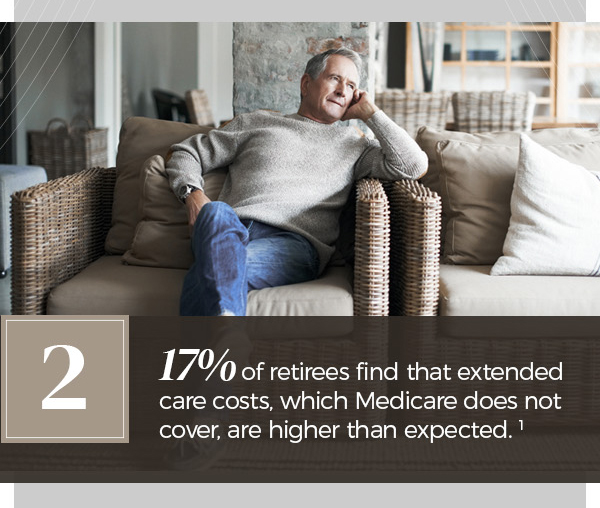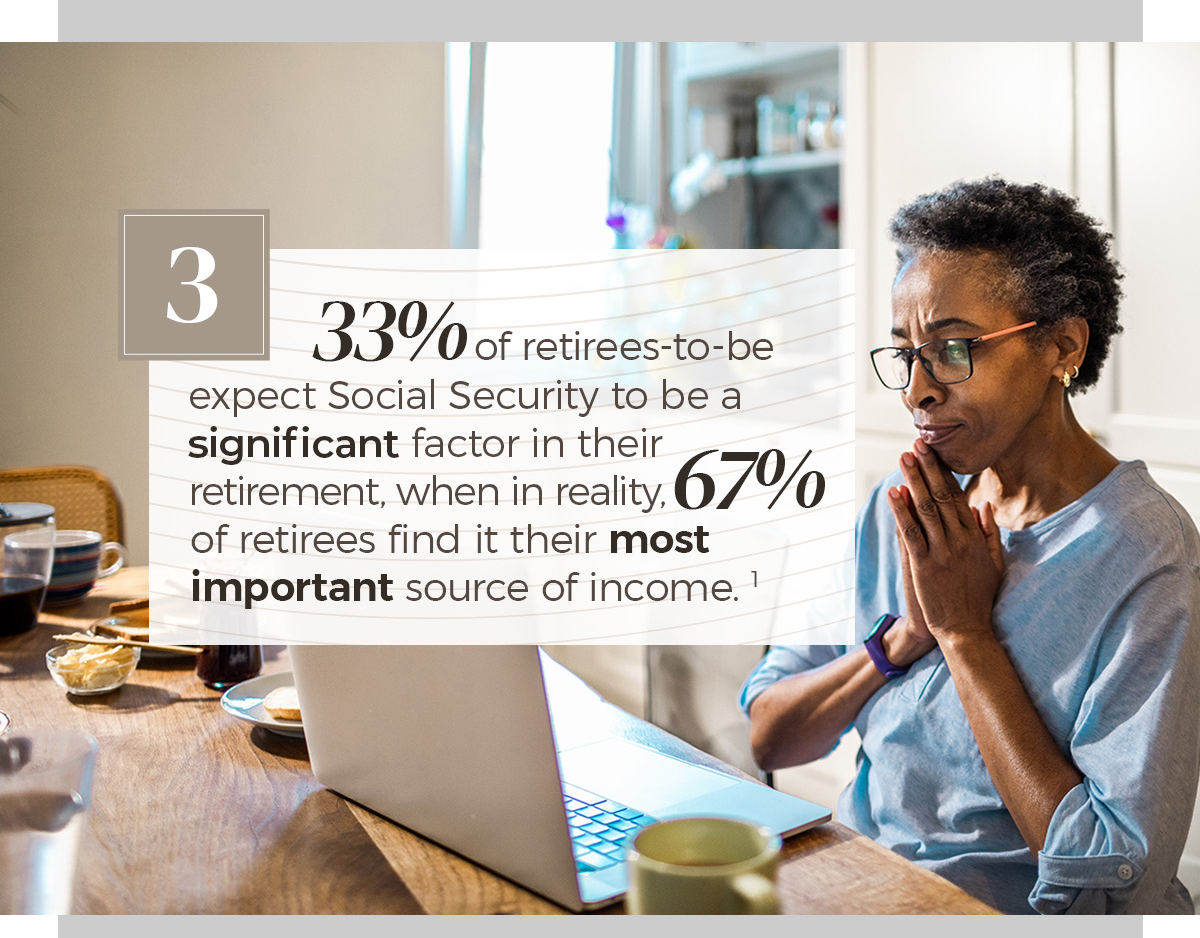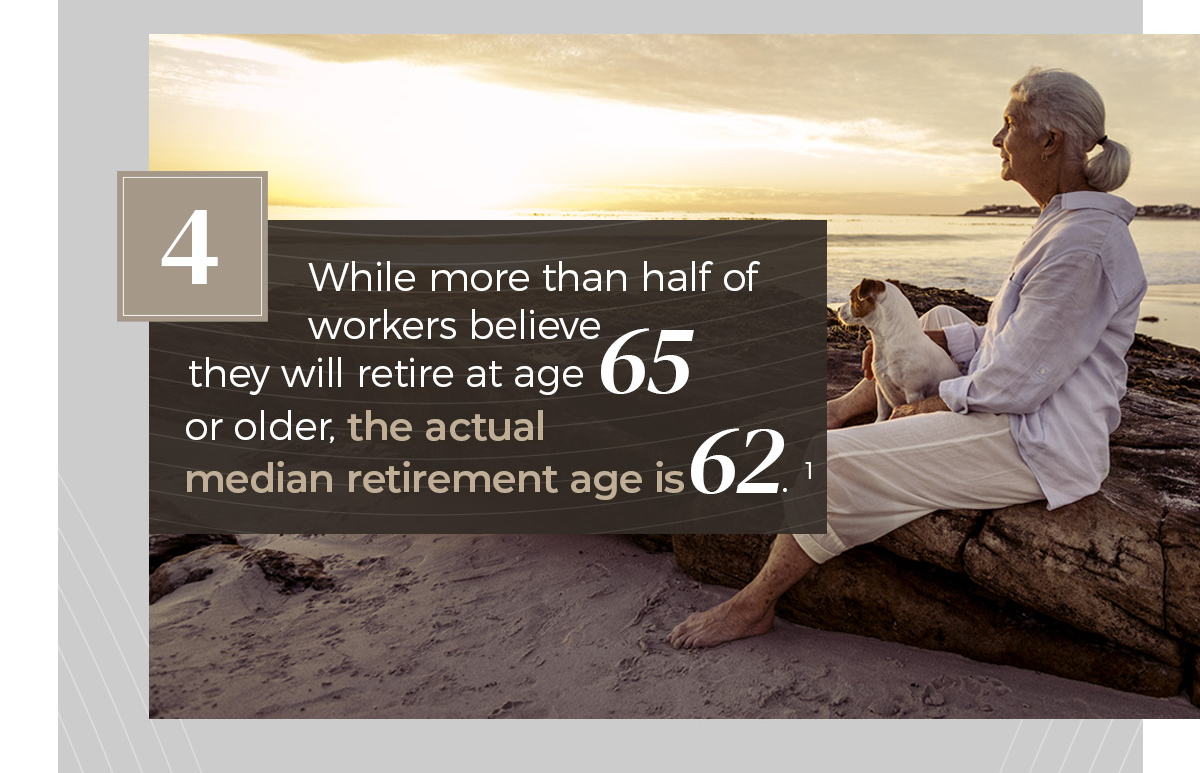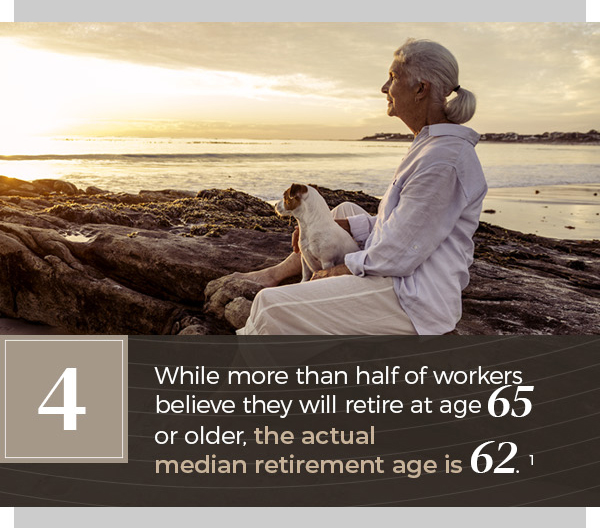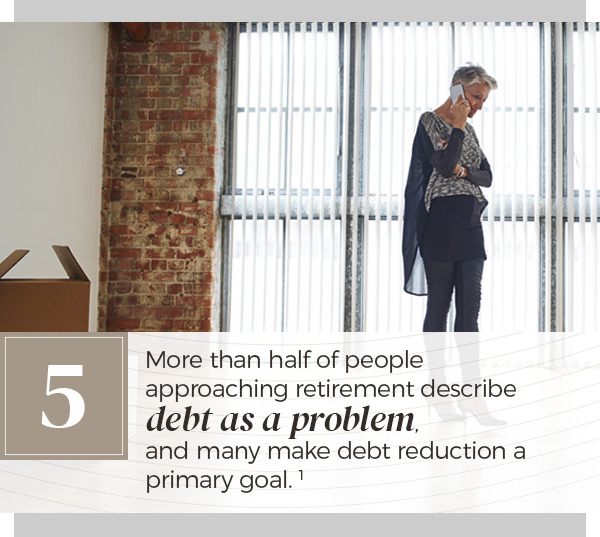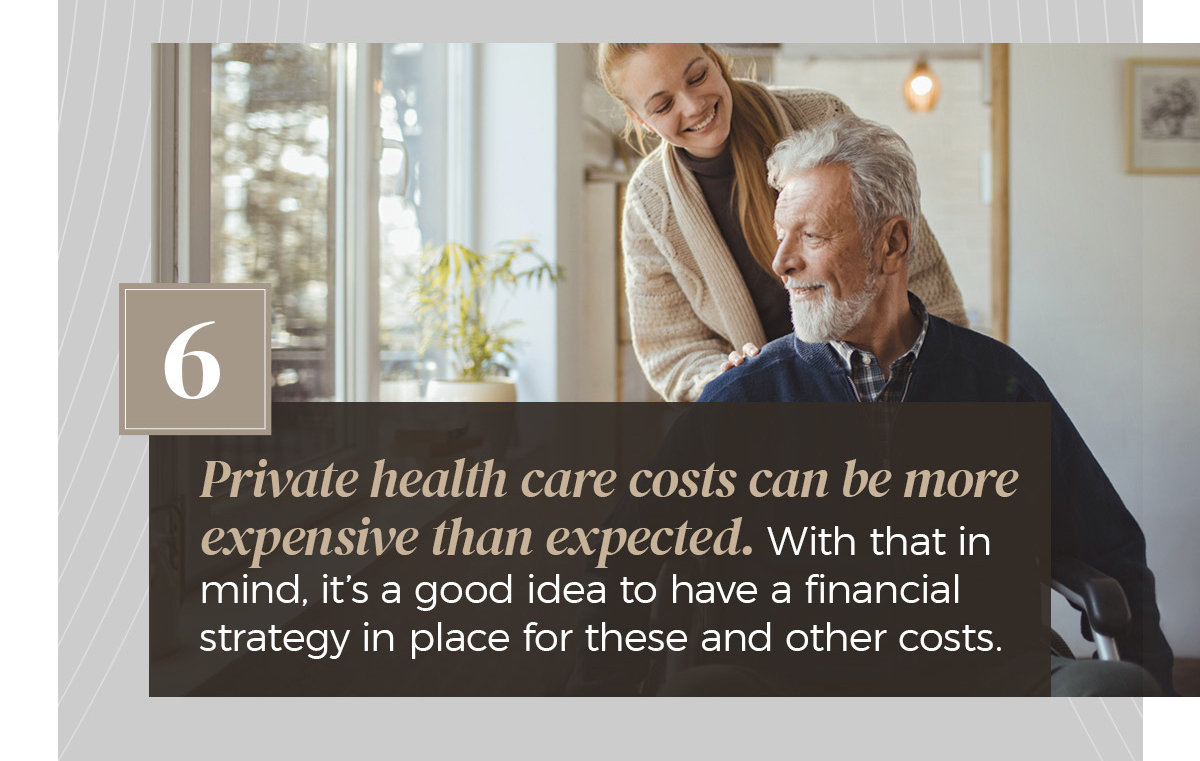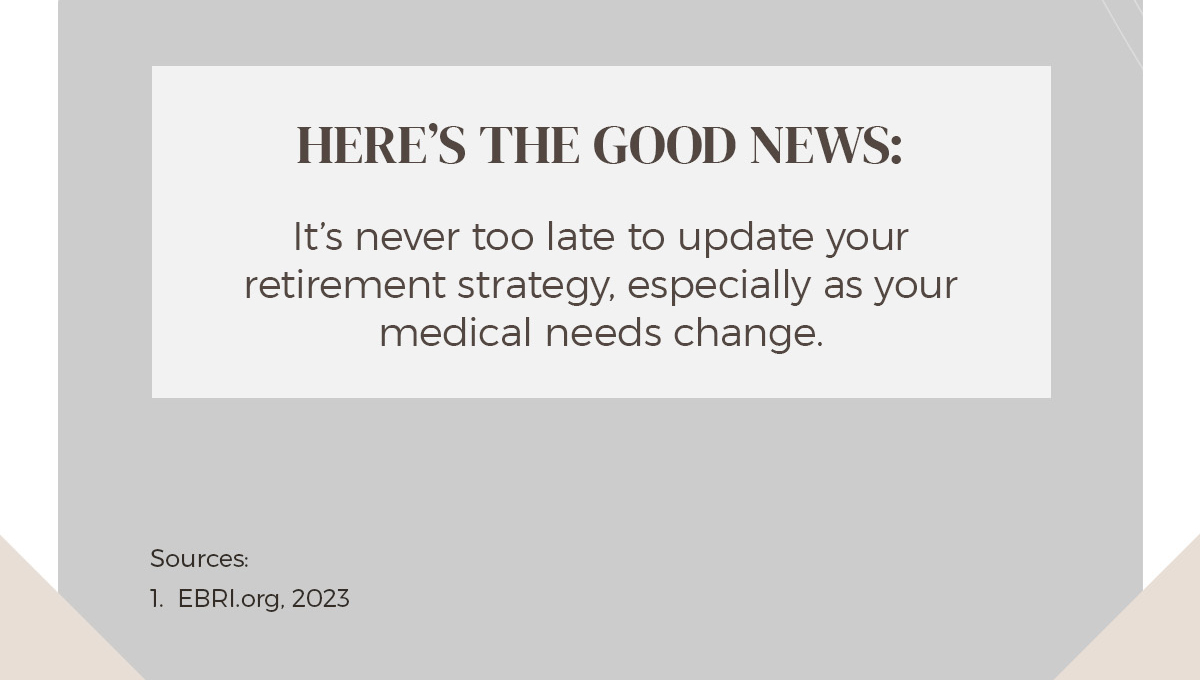 Related Content
Have you been making correct assumptions about financial planning for retirement? Here are some popular retirement myths.
See how The Living Balance Sheet® can help you tell financial fact from fiction, so you can achieve financial balance.
Find out how to pay off your credit cards and protect your paycheck so you can live more confidently.